Rachel had a textbook pregnancy and planned an unmedicated hospital birth with the support of her husband, midwife, and doula. Her labor began in the intimacy of her home as desired, but after arriving at the hospital, it was determined that scar tissue on her cervix was stalling progress. After 39 hours of labor, she was able to deliver her son, Hugo Jones, on Christmas Day. Post-delivery was scary due to a hemorrhage that they were ultimately able to get under control. Rachel's labor was much more difficult and intense than she ever imagined, but her amazing support system and the birth of her beautiful son made it a positive memory and empowering experience!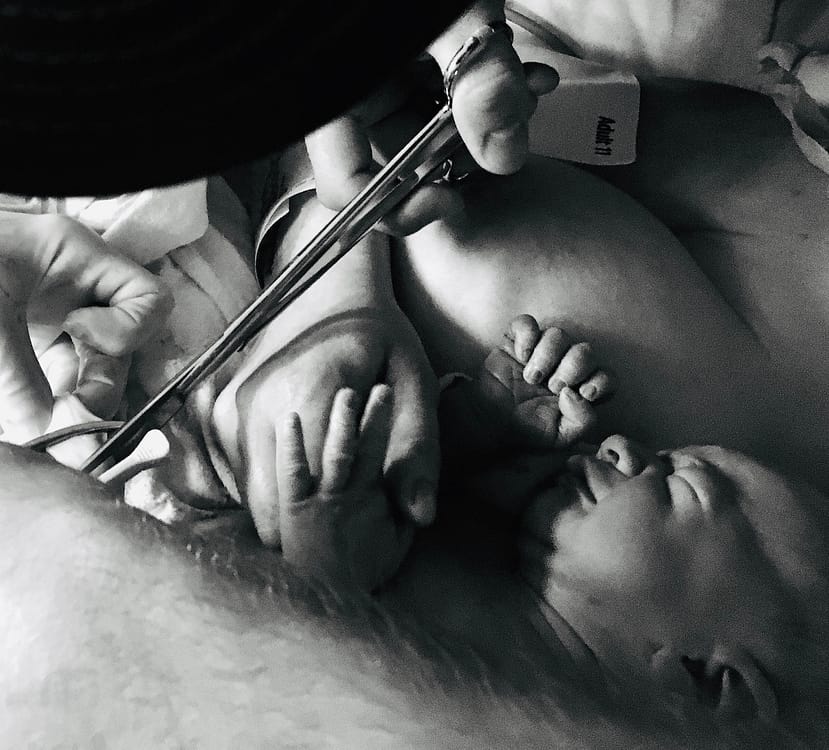 Rachel Jones Bio
Rachel lives in Blythewood, SC with her husband, Sam, and son, Hugo, who is nearly 11 months old. They have one greyhound named Dixie! Sam is in the construction business, and Rachel works in planning and financial controls for Idaho National Laboratory. You can reach out to her on Instagram @__mamajones__
Babylist
Today's episode is sponsored by Babylist. The people at Babylist believe that you should be able to get exactly what you need for your unique and growing family. That's why their baby registry easily lets you add any item from any store. Plus, Babylist helps you each step of the way with their customized checklist, product guides and reviews, and personal registry consultants. They've even got group gifting! Start your registry today to be eligible for a free Hello Baby Box of goodies for baby worth over $100 while boxes last.