In April I attended the 4th Trimester Bodies Project's conference Body.Breast.Baby in Portland, OR and recorded mini sessions with a bunch of the attendees to put together this special episode of The Birth Hour.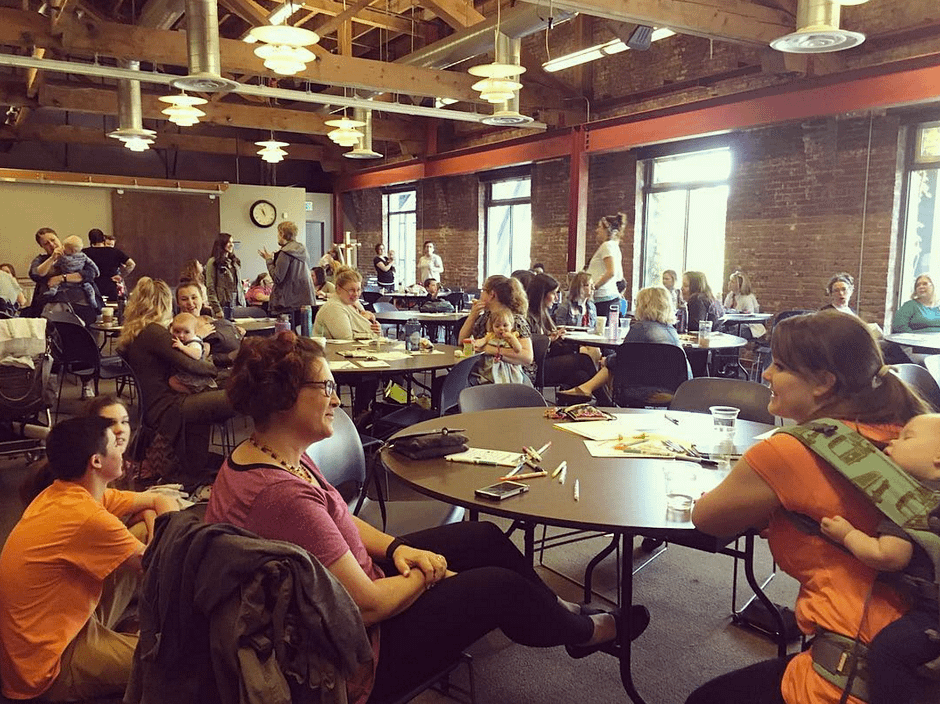 In this episode they all answer the same three questions:
What is the first moment you felt like you'd become a mother?
What one moment do you remember most from your birth?
What's one piece of advice you'd give to a pregnant or new mother?
Listen to this compilation of all of their responses! We'll be back on Thursday with another full birth story episode.


If you want to support the podcast and don't care to receive a tote please use this button to donate! Thank you for your support – it means the world to me!