Tiara shares her experience being pregnant while serving active duty in the Navy and planning a home birth. For Tiara's first birth, she planned a home birth instead of birthing in a military installation hospital. The driving force behind this decision was that Tiara had suffered a traumatic sexual assault while serving in the military and she wanted to be in a protected space where she could have some control and be heard.
Although Tiara had thoroughly researched the statistics of birth disparities and maternal moralities among black women, Tiara began to welcome her birthing time confidently because of the wealth of knowledge and support from her amazing midwives and loving husband. After 21 hours of active labor and 10 minutes of pushing, their daughter, Zoe was born February 19 at 11:19am.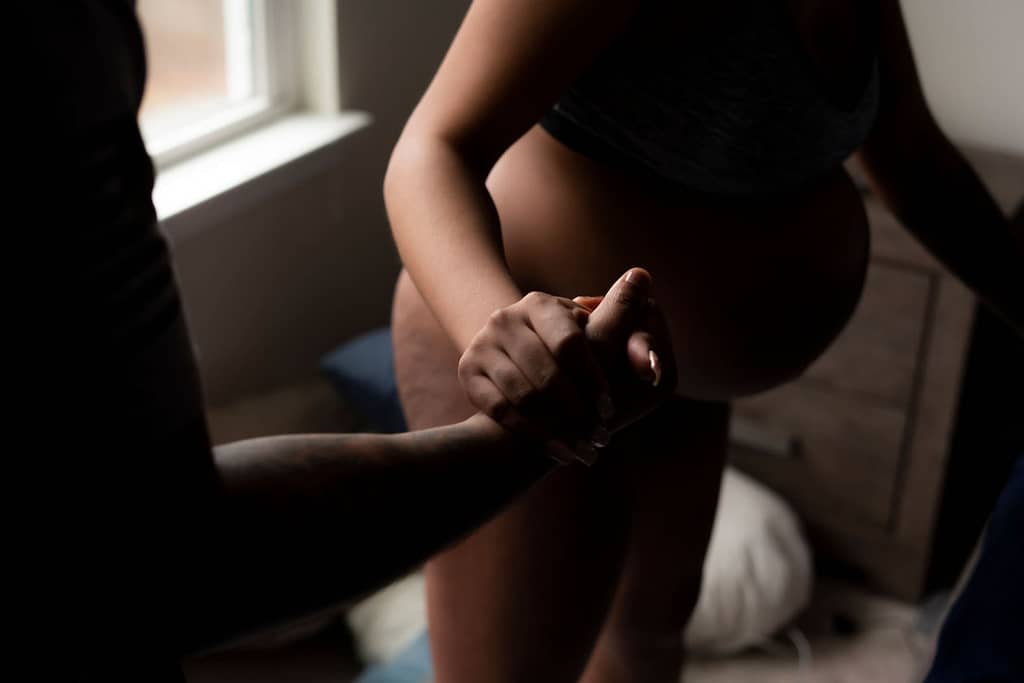 Tiara Perry Bio
Tiara, originally from Cincinnati, enlisted in the U.S. Navy shortly after graduating high school. While stationed in Japan, she met her husband Devaun. After navigating their marriage through Tiara's various lengthy deployments and finally being on shore duty, they weren't trying to conceive but found out that they were expecting their first child. Connect with her on Instagram @tiaralashae.p
Britax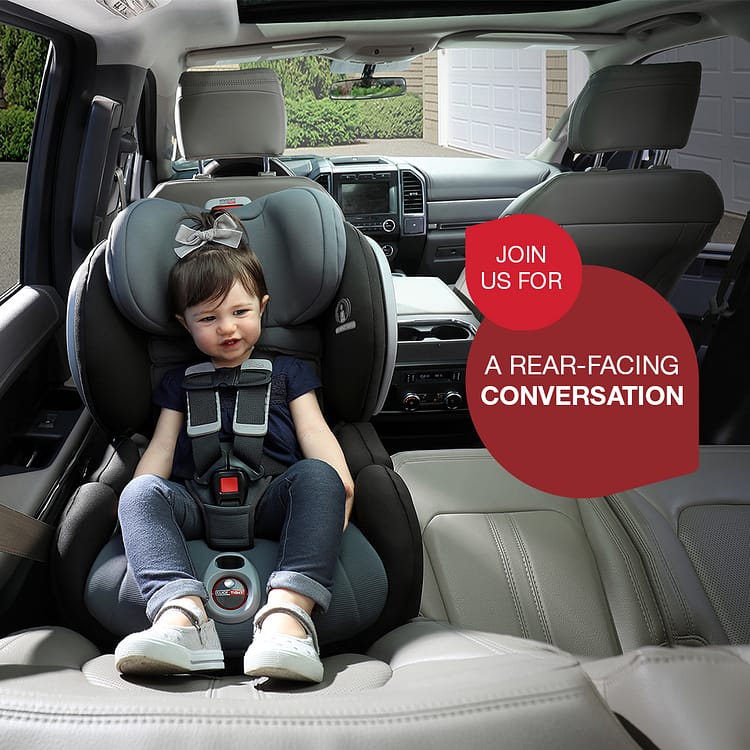 Today's episode is brought to you by Britax Child Safety, Inc. For over 50 years, Britax has been focused on safety you can trust from the very first day. They welcome new moms and dads to parenthood with award-winning car seats and strollers for every lifestyle while providing extra confidence for the journey ahead. At the end of today's episode, I talk with Britax safety advocate, Sarah Tilton, all about the importance of rear-facing. Learn more about Britax products and safety tips at us.britax.com.