To listen to this episode, and hundreds more birth stories in The Birth Hour archives, join our listener supporter Patreon here!
Birth Center Birth, Newborn Resuscitation, and NICU Stay
After a healthy pregnancy and relatively normal 12 hour labor, Kelly's birth took a sharp turn when her baby needed immediate resuscitation after delivery at their birthing center. Her daughter, Emilia, was transported by EMS with her husband to the nearest hospital. Even though her birth was frightening, Kelly felt cocooned in peace and safety by her care team back at the birthing center. Later on in the evening Emilia began to experience seizures. After a substantial amount of testing it was determined that she had bleeding in her brain with an unknown cause. Kelly's family spent a miraculous four days in the NICU and were able to go home with a healthy baby. In the months following her daughter's birth, Kelly suffered from some postpartum depression and intrusive thoughts regarding her daughter's resuscitation and NICU stay. After seeking treatment she has come closer to a place of understanding and empowerment.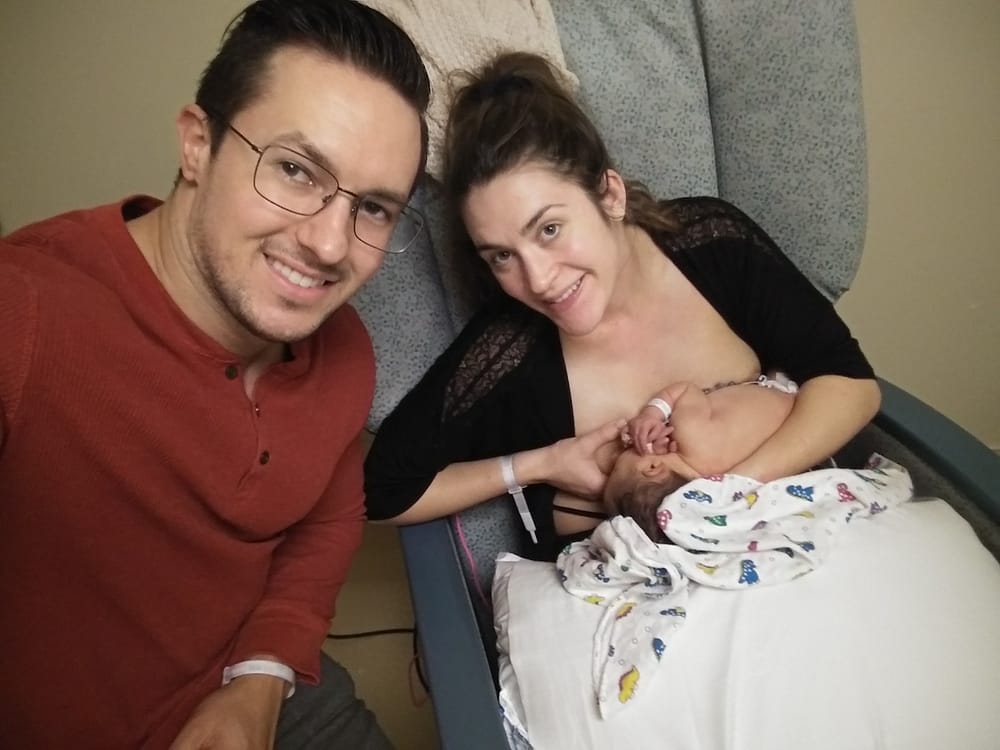 Kelly Pedrozo Bio
Kelly is a mother to Emilia Scarlet, freelance writer (birth stories are her favorite) and DTI trained birth and postpartum doula. She lives with her Brazilian husband and daughter in Austin, Texas. Forever called to mama-hood, Kelly is passionate about the transformational journey through birth as well as mothering the mother. Her wild-child, Emilia, is the gift of her life. Kelly's loves include baby giggles, healing through food and enjoying a glass of red wine. Connect with her on Instagram @kellpedrozo.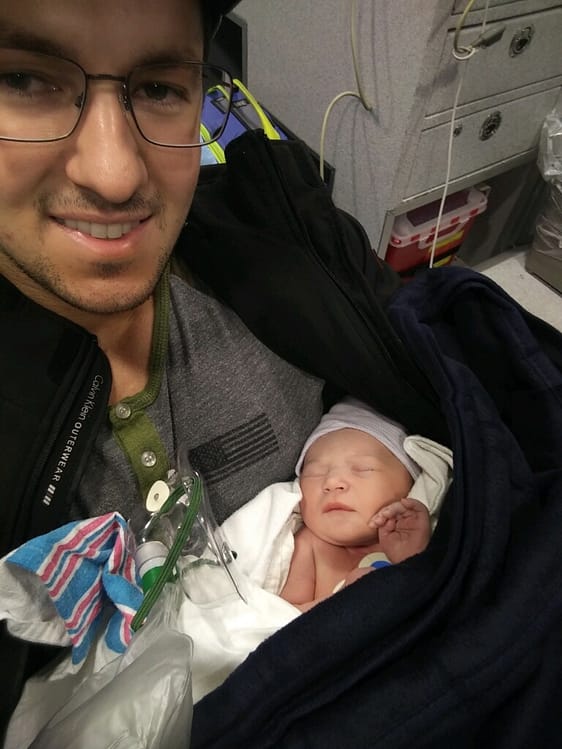 Resources
8 Steps to Reverse Your PCOS, Dr. Fiona McCulloch
How to Get Healthy and Get Pregnant Podcast (Chinese Medicine guide to fertility)
Pregnancy Brain, Parijat Deshpande
Birthing From Within, Pam England
Ancient Map for Modern Birth, Pam England
Podcasts: The Birth Hour, Birthful, Yoga Birth Babies
http://support4nicuparents.org/
Ronald McDonald House: https://www.rmhc.org/
Birth Story Listening with Pam England (service)
The First Forty Days: The Essential Art of Nourishing the New Mother, Heng Ou
Sweet Sleep, La Leche League
The Happiest Baby on the Block, Harvey Karp
Taking Cara Babies
Instagram accounts: BrynEssentials, CarriageHouseBirth, EmpoweredBirthProject, Stretch_Birthwork
College Backer
This episode is sponsored by CollegeBacker. CollegeBacker is the easiest way to save for college with help from family & friends. In just 5 minutes, you can open a tax-advantaged 529 Plan, and then invite family & friends to contribute – even before your child is born!
Sign up at CollegeBacker.com/TheBirthHour and receive a $10 match when you start saving for your child, or when you send a gift to kickoff someone else's college fund.