To listen to this episode, and more than 300 other birth stories in The Birth Hour archives, join our listener supporter group here!
Peaceful Medical Intervention Birth and C-section after a Difficult Hyperemesis Pregnancy
Desiree Charles is a 32 year old wife, new mom, and young professional. She has been married to her husband for 3 years and enjoys her job, spending time with friends, and a nice glass of wine. She and her husband had not been trying very long when they got pregnant. Unfortunately the pregnancy was not what either of them expected and Desiree suffered from severe hyperemesis gravidarum. After several hospitalizations, Desiree gave birth to a healthy baby girl.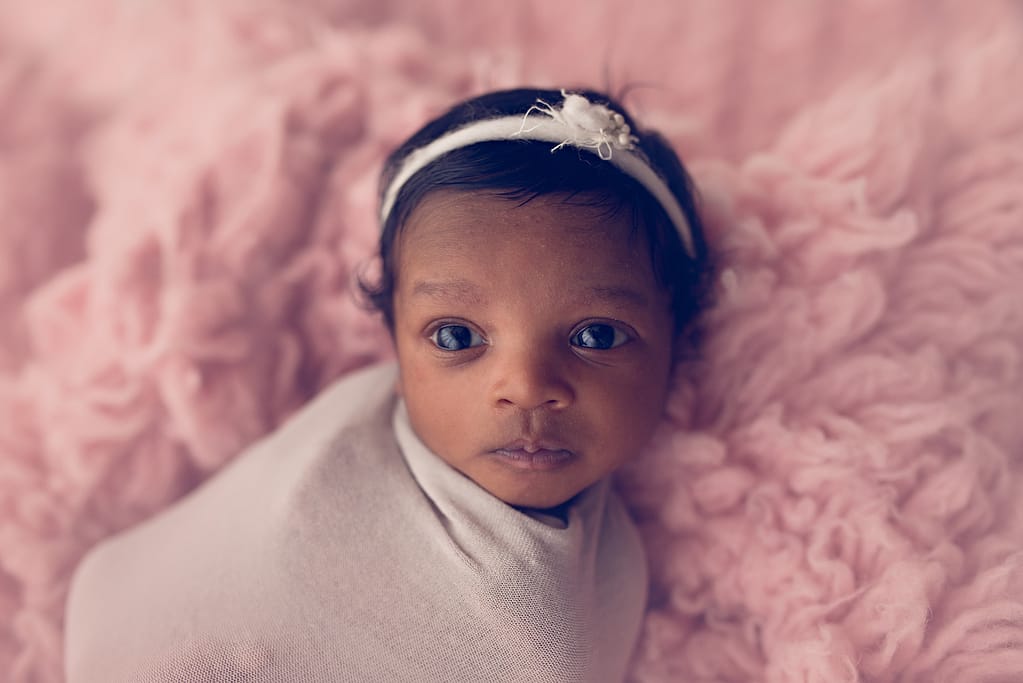 CollegeBacker
This episode is sponsored by CollegeBacker. CollegeBacker is the easiest way to save for college with help from family & friends. In just 5 minutes, you can open a tax-advantaged 529 Plan, and then invite family & friends to contribute – even before your child is born! Sign up at CollegeBacker.com/TheBirthHour and receive a $10 match when you start saving for your child, or when you send a gift to kickoff someone else's college fund.