After about a year of trying to conceive, Maureen found out she was pregnant with her first baby in August of 2018. Aside from an early diagnosis of a subchorionic hematoma, the pregnancy was easy and uneventful. The second half of her pregnancy, Maureen focused on doing all that she could to set herself up for a successful and smooth delivery. Anticipating a long first labor, like most have, Maureen was surprised when her daughter arrived quickly and without time for medication one day early. Recovery was complicated by developing Hamman's syndrome – a rare but thankfully mild complication from pushing which resolved on its own in about 2 weeks. 
Shortly after the start of the pandemic, and having had Covid early on herself, Maureen found out she was pregnant with baby #2 in May of 2020. Aside from working in the hospital as a nurse throughout the pregnancy and pandemic, it was largely uneventful. When planning her birth, she had a lot to consider with coordinating childcare, maternity leave time and anxieties around another precipitous birth and decided to opt for an elective induction instead. Her son was born after a quick and easy induction at 39 weeks and 2 days.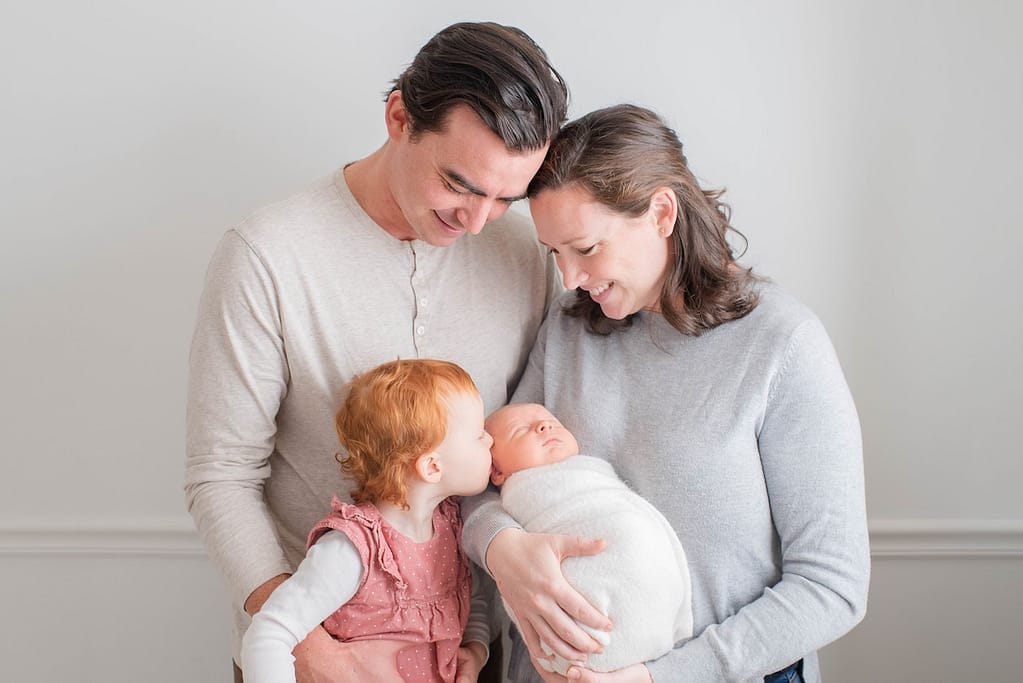 Maureen Graham Bio
Maureen is a mom of 2, nurse, and wife to her husband Tommy. They have a 2.5 year old daughter, Maggie and a 10 month old son, Sullivan. They are currently in the process of moving from Northern Virginia to Seattle, Washington along with their dog, Teddy. Connect with her on Instagram @momurphy4.
Resources
Premama Wellness
Today's episode is sponsored by Premama Wellness. Premama creates doctor-backed supplements that support every stage of your maternity wellness journey. From balancing hormones, to trying to conceive, pregnancy, postpartum recovery, and breastfeeding nutritional support. All Premama supplements are gluten-free, non-GMO, vegan or vegetarian, with no additives and no synthetic flavors. Discover why moms (and dads-to-be!) trust Premama wellness for their nutritional support by visiting Premamawellness.com. You can use the code BirthHour25 for 25% off your purchase!