What is a Babymoon and Should I Take One?
Pregnancy is a super sweet time of excitement and happiness but can also start to feel a little hectic now and then. Doesn't it feel like there are so many to-dos and checklists? In between doctor/midwife appointments, baby showers, nursery painting, maternity photos and classes you're also supposed to relax and take good care of yourself. It's all a little overwhelming!
What is a Babymoon?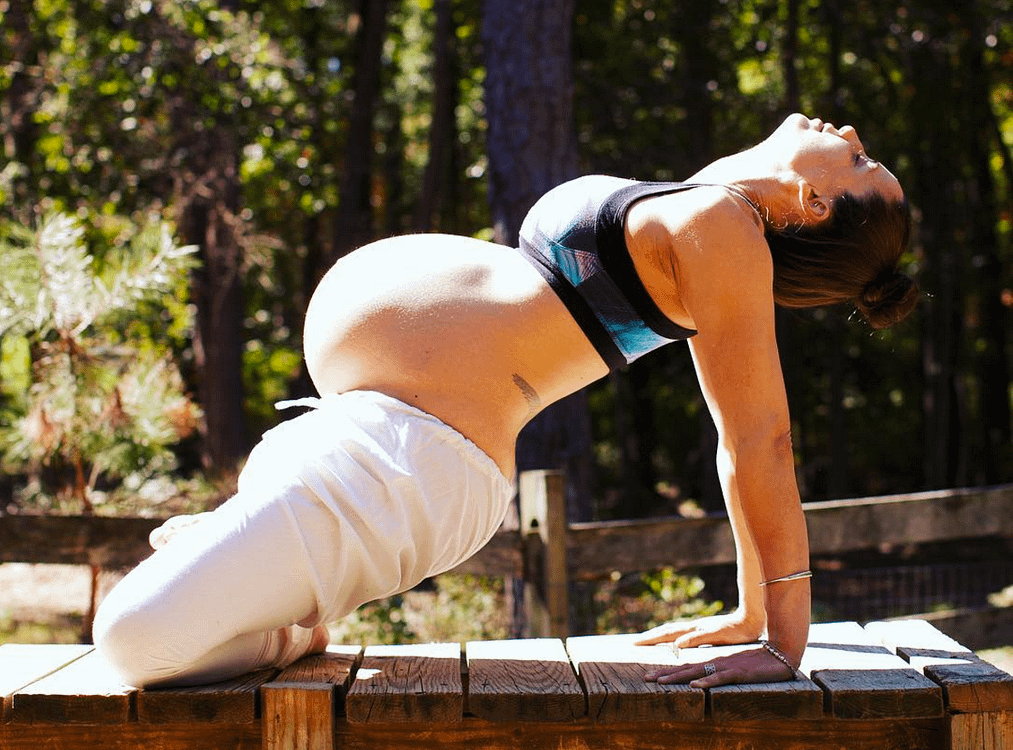 For all you expecting mamas, it may come as no surprise then that babymoons have become so popular in recent years.Though the term 'babymoon' used to mean the days immediately after birth when a couple took time to rest, bond and generally bask in the glow of their new baby, it's now applied to a couple taking a big (or not so big) trip away together before the birth of their baby. Consider it a last hurrah before life changes in a major way.
Celebrities have made these getaways all the more mainstream and can be a great source for inspiration on locations to check out. A consistently popular destination is Mexico (famous babymooners include Kate Hudson, Kourtney Kardashian and Kristin Cavallari) and the Caribbean (Uma Thurman) but with Zika Virus other spots like Hawaii (Hilary Duff, Marissa Miller), Italy (Camila McConaughey, Sienna Miller and Hayden Panettiere) and California (Natalie Portman, Mariah Carey) are getting more love from couples wanting a beautiful babymoon without the worry.
Why Take a Babymoon?
Babymoons aren't just for the rich and famous—the reasons why a babymoon is beneficial for all couples are simple but so important: Whether this is your first baby or your fifth, your free time is about to get cut down. Way down. A babymoon is a great opportunity to slow down, reconnect and make new memories as a couple. Use your babymoon to sleep in, relax and indulge in self-care before your focus shifts to midnight feedings and diaper changes. After all, happy, loving parents often make for a more relaxed baby so think of your babymoon as a gift for your baby as well—once your little one is on the scene you'll be glad you invested in your relationship as a couple.
Babymoon Options for Expecting Couples
And lest you think a babymoon has to be expensive and exotic (although who doesn't love a good tropical beach?!) think again: consider a 'staycation' style babymoon by spending the night in a nice hotel near you or a long weekend away to someplace within driving distance.
It's now even possible to knock out two birds with one stone: as babymoons have become more popular—and expecting parents busier than ever—you can find beautiful weekend getaways that include all of your classes to prepare for childbirth and beyond. Here are a few of our favorites: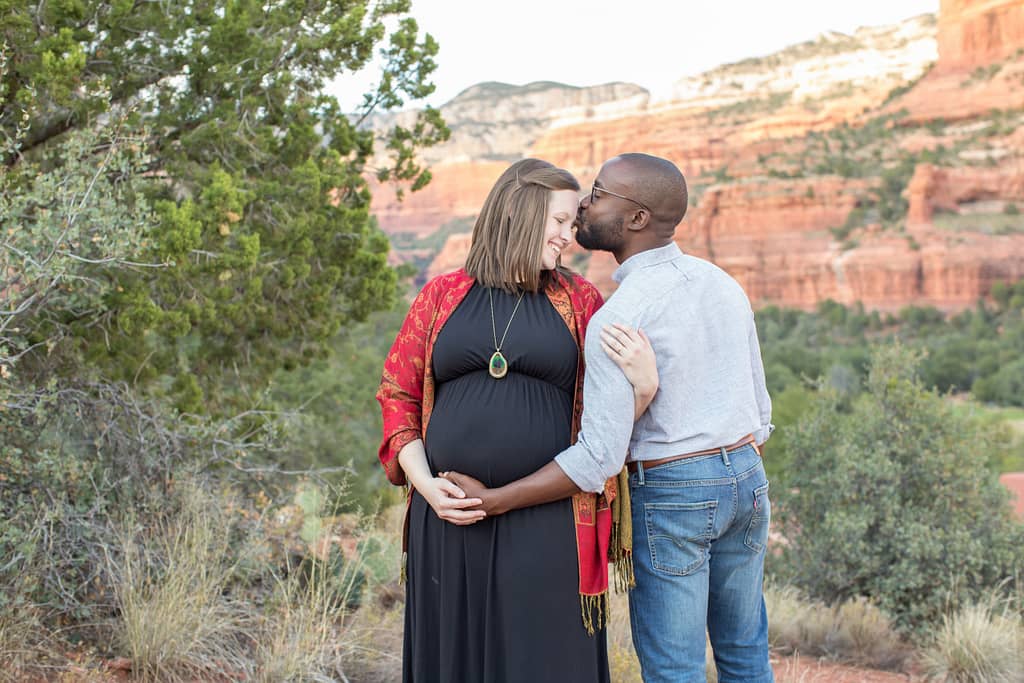 Set in the rolling hills of Fredericksburg, Texas just 80 miles west of funky Austin, The Babymoon Retreat offers a 4-night stay for couples in a boutique bed and breakfast. Led by doulas, childbirth educators and lactation counselors couples get daily classes in birth, breastfeeding and baby care so they don't need to take a single class at home. Activities include complimentary massage therapy, daily yoga, Ask the Doula Session and more.
When: Late March and Mid October
Cost: $2,495 – $3,000 per couple depending on early bird sign-up
If you're looking for an east coast getaway, this one's for you! Hidden away in beautiful Maine, this 3-day weekend at a luxury resort includes private daily childbirth preparation and coaching with Laura Thompson Brady, founder of The Nourished Home. Activities include massage therapy, yoga, hiking and more.
When: Dates are customized to you! Laura takes only one couple at a time and offers this Babymoon to only a handful of couples each year
Cost: Also customized based on your needs
Regardless of where you end up, you won't regret this little pitstop for two before reaching your final destination of parenthood!
This guest post was written by Phyllis Braesnell.