Difficult Pregnancy, Redemptive Birth
To listen to this episode, and the rest of The Birth Hour archives, join our listener supporter group here!
Lauren Hartmann shared her daughter's birth center birth and her son's homebirth on Episode 11 of The Birth Hour. Her son Clive's birth was 19 hours long with 4 hours of pushing and he weighed over 10.5 pounds with a 15 inch head! After Clive's birth Lauren felt defeated and didn't have that same sense of empowerment that she did after her first birth. When she found out she was expecting baby number three, she knew that giving birth at home no longer felt right to her after what she had been through with Clive's birth. She explored possibly giving birth at a hospital but didn't appreciate the model of care there so she ended up going back to the birth center where she had had such a beautiful birth with her daughter, Fern.
Despite a very stressful pregnancy where she and her husband were informed half way through that their daughter had some soft markers for Downs Syndrome, Lauren made it to her due date and was ready to meet their baby girl. She tells this third birth story as being redemptive in so many ways and restoring her beliefs about birth.
You can connect with Lauren on her blog, Instagram, Facebook and Twitter
Resource Links
HypnoBirthing: The Mongan Method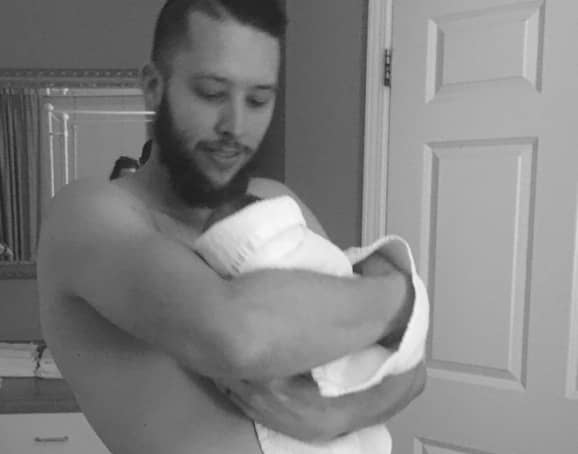 Earth Mama Angel Baby Breastfeeding Products