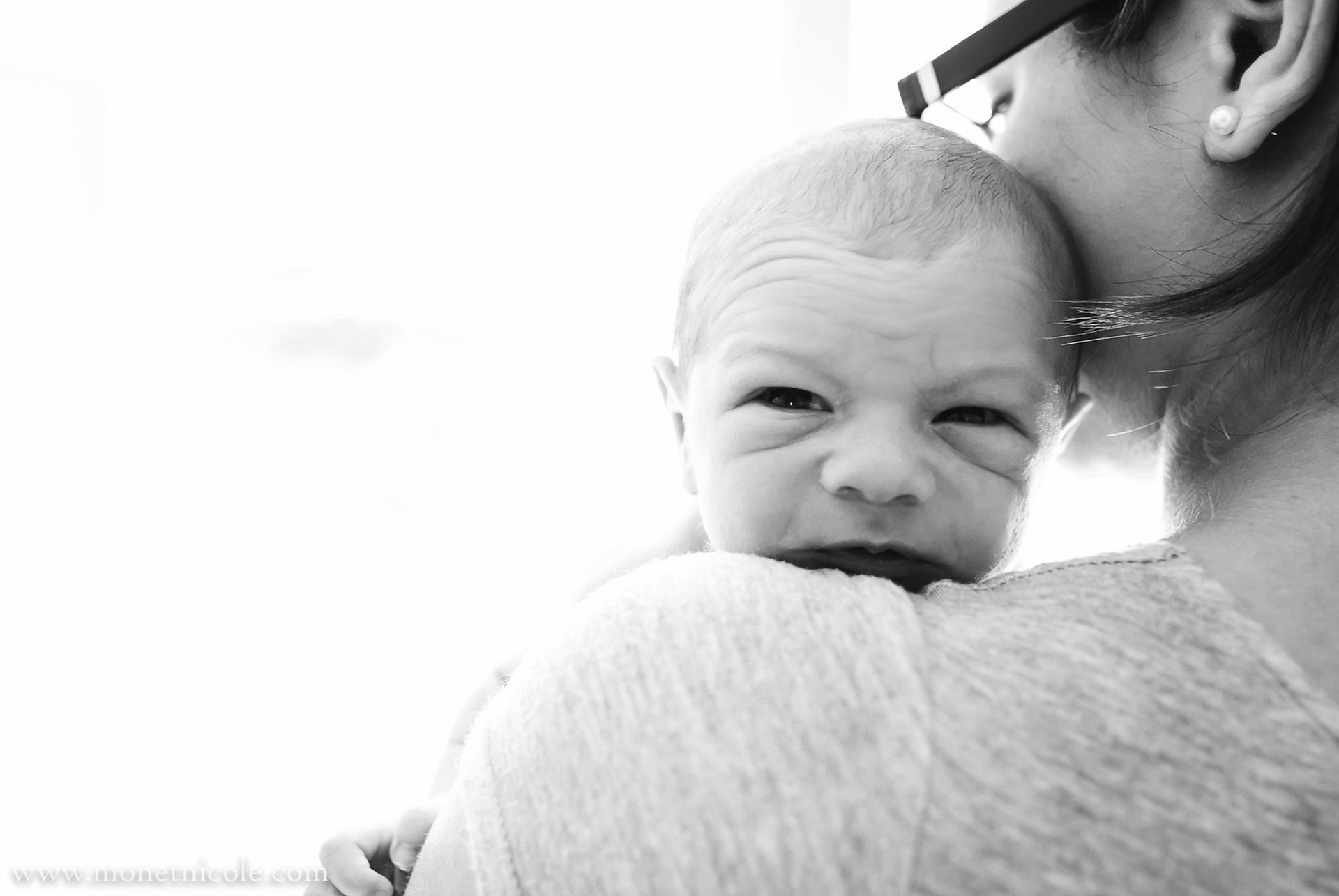 Hi Everyone,
My goal with The Birth Hour is to inform and connect women through the sharing of all types of birth stories. To help grow The Birth Hour, I've decided to use the occasional affiliate link throughout the site for the products and services recommended by podcast guests, and for those I personally believe in and/or have experience with.
If you use these links to purchase things like books or baby gear, I will earn a small commission for any purchases you make. You won't pay more, but it will help support The Birth Hour.
To keep it simple, you should assume that any link leading you directly to a product or service that is recommended is an affiliate link and that I will receive a few pennies of compensation from your purchase. It's an easy way you can support The Birth Hour, and our mission to inform and empower women, without any additional cost to you.
Sincerely,
Bryn