Named in top 50 podcasts by time Magazine
Reaching over 5 million families a year in over 150 countries, The Birth Hour is the #1 online resource for birth stories—featuring two new podcast episodes each week. The Birth Hour further serves its community through a comprehensive online childbirth course as well as informative and inclusive social media accounts. The mission of The Birth Hour is to support expecting parents in their journey to parenthood by helping them to be informed and empowered as they navigate pregnancy, birth, and postpartum.
Birth has a lot of unknowns. 
You're nervous.
Or maybe you're healing from a not-so-great birth experience.
You're wondering if you're the only one feeling this way.
You're not alone. Hearing real birth stories is the first step to feeling prepared and empowered.
The Birth Hour, featured as the #1 podcast in iTunes Kids & Family, helps pregnant women achieve an empowering birth experience through sharing authentic birth stories so they are informed going into pregnancy, birth and postpartum.
The Birth Hour is not only a place for sharing birth stories but also pregnancy and postpartum struggles, triumphs and resources. The Birth Hour's signature online childbirth course, Know Your Options, is the #1 evidence-based online course to prepare you for childbirth, postpartum and breastfeeding. 
Through the podcast, we want to help you connect on a more personal level with all types of experiences. 
Listen to The Birth Hour via iTunes, Stitcher, Google Play and dozens of additional podcast directories.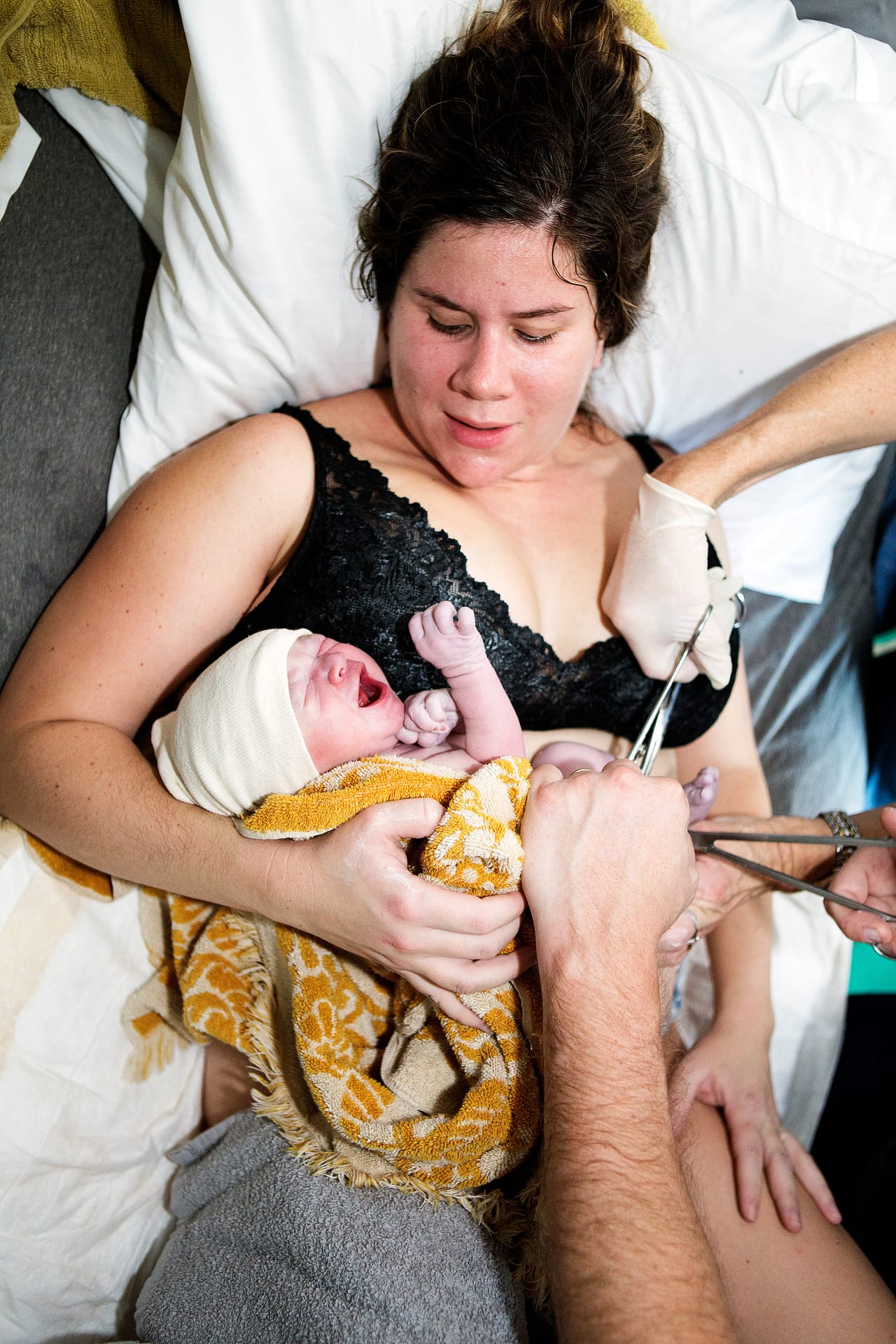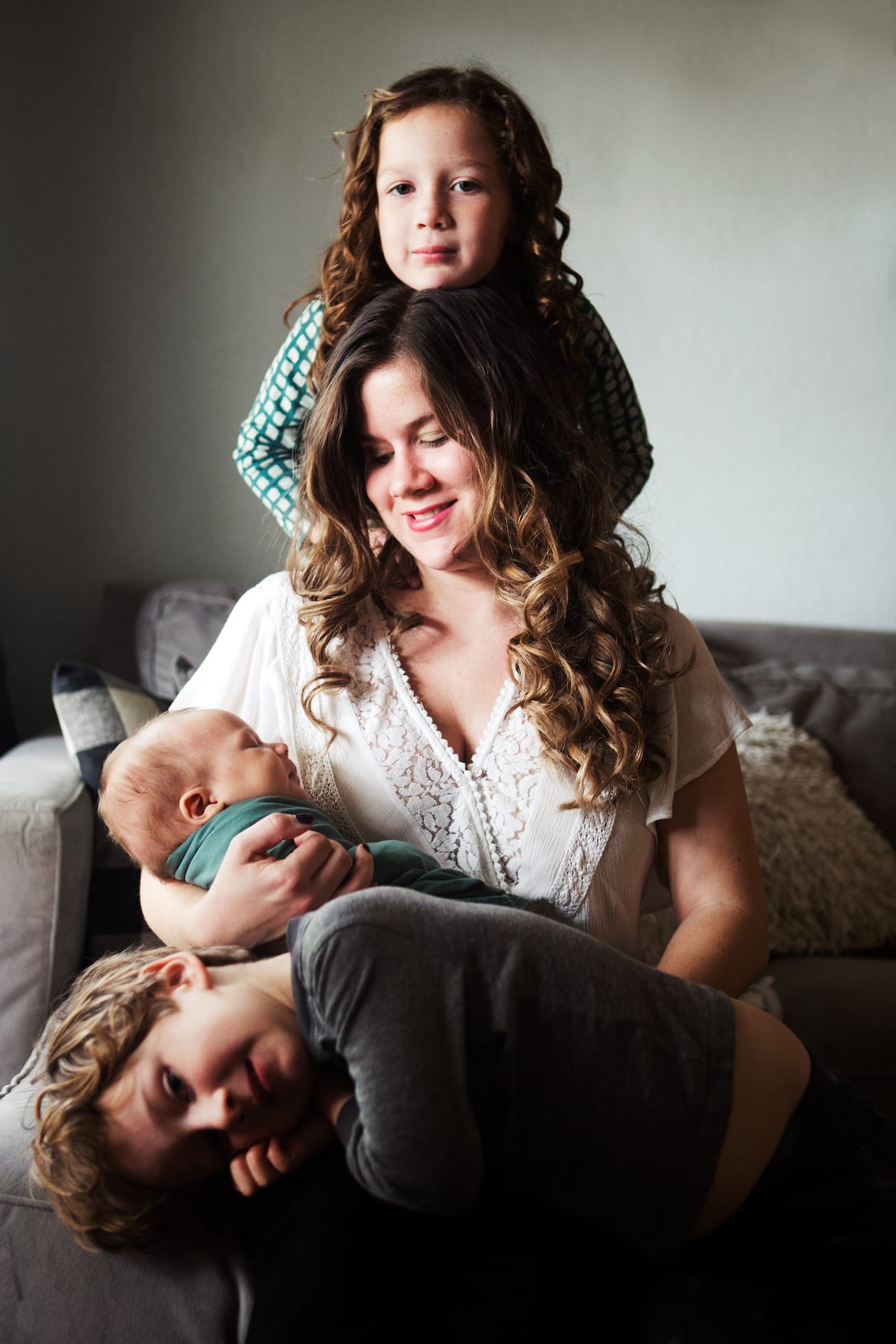 About Bryn
I am a mama of three, author, birth story junkie, entrepreneur, and the host of The Birth Hour podcast.
After giving birth to my first baby, I found my passion—ensuring women know their options when it comes to pregnancy and childbirth. Whatever you choose, my hope is that you are informed in your decision-making and feel empowered throughout the process.
Birth is my passion and your stories are my inspiration. I love hearing about the entire journey from getting that first positive pregnancy test (!!!) to how you survived those sleepless months as a new parent. My listeners loving hearing it all too—there's no TMI on The Birth Hour!
I've been in your shoes and I understand that there is so much uncertainty and it can be difficult to know where to turn. The Birth Hour is all about building community and relying on each other to navigate new motherhood.
Some places to start:
Pregnant? Start Here
Know Your Options Online Childbirth Course
Resources
My birth stories (first birth and second birth)