To listen to this episode, and more than 300 other birth stories in The Birth Hour archives, join our listener supporter group here!
Peaceful Homebirth
Sure that her baby would not arrive on his due date, Sara settled in for the evening only to wake up to her water breaking at 11:00 pm. She and her husband, Dave, had planned an at-home water birth, and the journey began as she woke him up to tell him about the water dripping between her legs. They had a fast yet gentle birth at home, delivering an 8lbs 1oz baby boy, Bodhi, at 5:23 am on the winter solstice. One week after Bodhi arrived earthside, he was rushed to the hospital because he was displaying signs of respiratory distress. He had a urinary tract infection caused by E.coli, and had to spend a week in the hospital. Sara and Dave were forever changed as parents after going through such a scary experience, but are so grateful that Bodhi was able to get the care he needed to recover quickly. Connect with Sara on Instagram.
Sara Hiatt Bio
Sara is a first time Mama to an amazing 15 month old baby boy named Bodhi. She lives in a tiny cabin in the woods of Arkansas with her family, and is currently working from home for a superfoods company that helps Mamas and Papas get the daily nutrition they need. Becoming a Mom has completely blown her heart wide open. She has learned so much about life in the past 15 months, and is just completely humbled to be a part of this amazing human experience.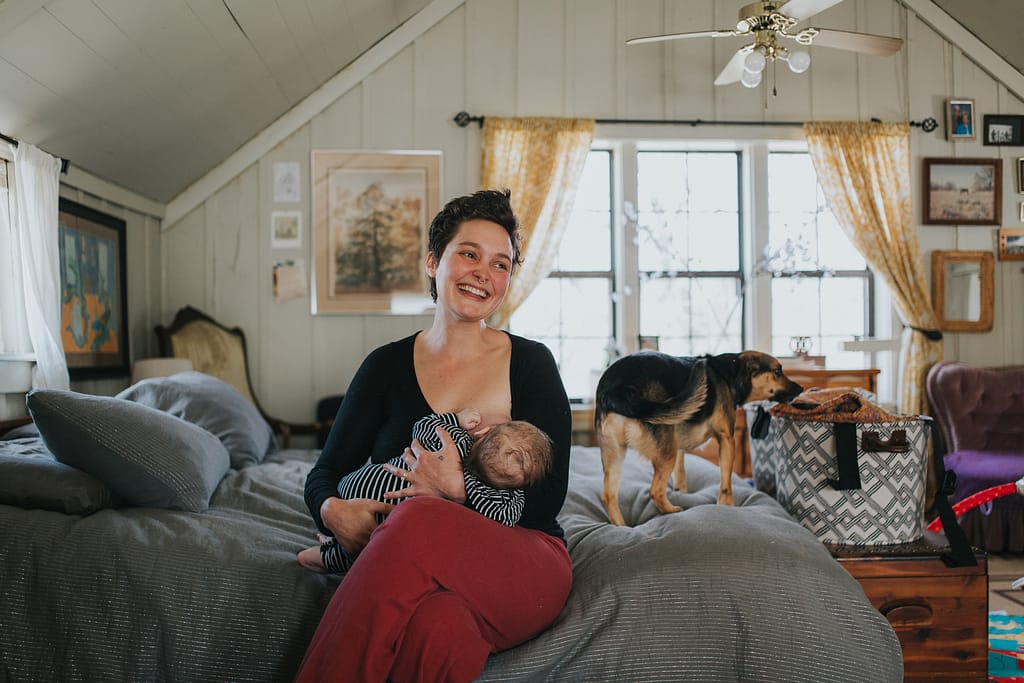 Birth Song Botanicals
Today's episode is brought to you by Birth Song Botanicals. Birth Song Botanicals was founded by a midwife and herbalist who's mission is to produce high-quality herbal products that are naturally safe for pregnant women, breastfeeding moms, and their children. I met Maria when I lived in Arkansas, and am so honored that she is sponsoring an episode of The Birth Hour. Maria is offering 10% off for Birth Hour listeners at Birthsongbotanicals.com with the code: THEBIRTHHOUR. Today's birth story is actually a mom who had Maria as her midwife.
You can also enter a giveaway for the Deluxe Organic Herbal Gift Set For Pregnancy, Birth and Breastfeeding which includes everything you need to get you through pregnancy, birth, breastfeeding, and beyond. 
Post ID#9766 is not a valid giveaway.
My favorite Birth Song Products are: