Finding an Evidence Based Care Provider—Special 'Know Your Options' Series

When it comes to finding a doctor, does it ever make you feel completely stuck? How do you know if they will be right for you?
Today Stephanie and I are talking about why we recommend finding an evidence based care provider and how you can tell if the person you're interviewing (YES, you should absolutely be interviewing your doctors!) is practicing evidence based care. Stephanie is a doula, lactation consultant and certified childbirth educator so you will definitely want to soak in all of her amazing knowledge!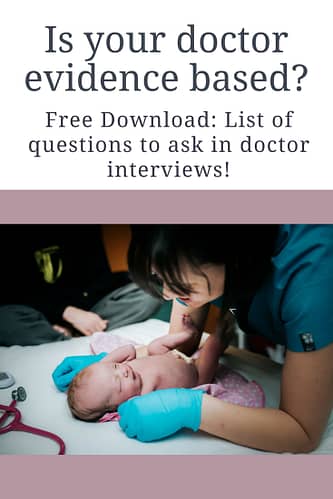 Grab your free download — Guide to Finding an Evidence Based Doctor!