Alexxis' birth story had a lot of unexpected changes. From being considered high risk in the first trimester to then planning an unmedicated and intervention free delivery at a local birthing center while in her third trimester. Alexxis labored at home for 12 hours. When she arrived at the birthing center she was already 8cm dilated.  After another 12 hours of unmedicated active labor her husband drove her to the nearby hospital where she received an epidural and gave birth to their baby girl hours later. Although it was tough and she had to deviate from her original birth plan, Alexxis experienced a very fulfilling labor and is now a proud new momma.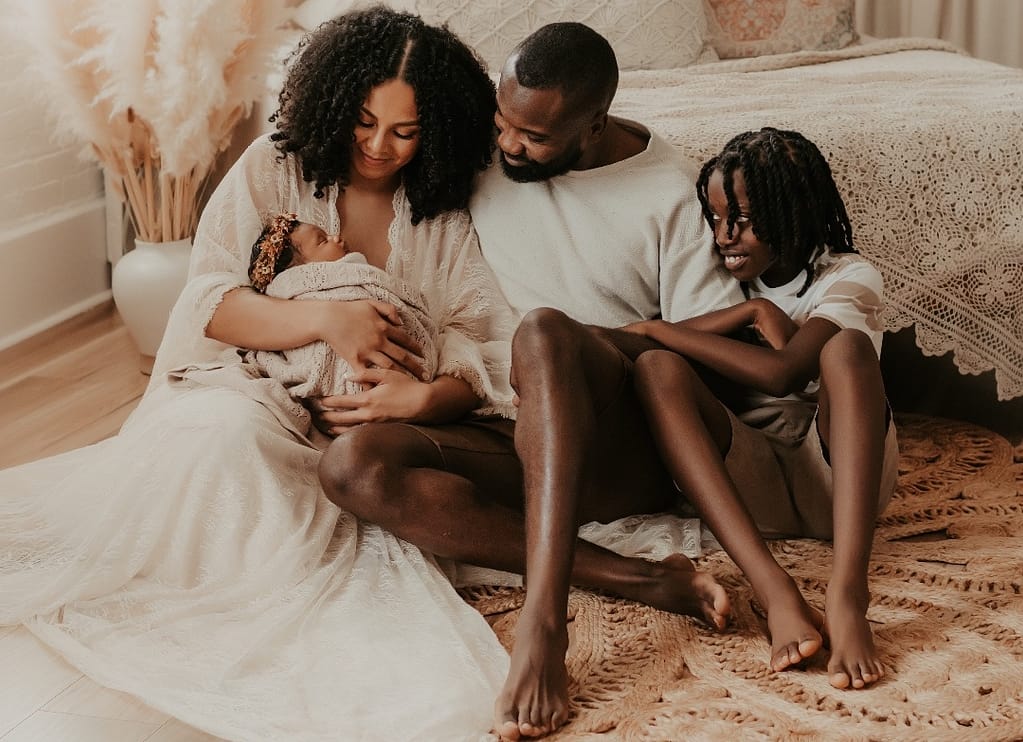 Alexxis Ellison Bio 
Alexxis is 25 years old and just welcomed her baby girl into the world on 4/4/23. She resides in Tampa Florida with her family of four. She is a full time homemaker and aids her husband in their family owned Real Estate Development business. She is a talented pastry chef, loves to cook, and avid gym goer. Connect with her on Instagram @alexxisnicoleco 
Resources
Motif Medical
This episode was sponsored by Motif Medical. Motif designs insurance-eligible products for busy moms. With a focus on innovation and empowerment, Motif's line of breast pumps and maternity compression garments are sophisticated, yet discreet, and made to support mothers as they navigate new motherhood. Discover why moms are reporting more milk in less time with the Luna breast pump, and see how you can get it covered through insurance at motifmedical.com/birthhour.