To listen to this episode, and hundreds more birth stories in The Birth Hour archives, join our listener supporter Patreon here!
Carrie, an experienced doula, had an unexpectedly emotionally-difficult pregnancy. She worked hard throughout to release secondary trauma from being a birth worker, all in hopes of having a home birth with a truly community-centered birth team. After a 21 hour labor with an extra-long pushing stage, she welcomed her son while sitting on her husband's lap…on the toilet. Carrie had a positive and peaceful postpartum and breastfeeding experience and is passionate about helping others find ways to plan for postpartum that will work with their budget, lifestyle, and parenting goals.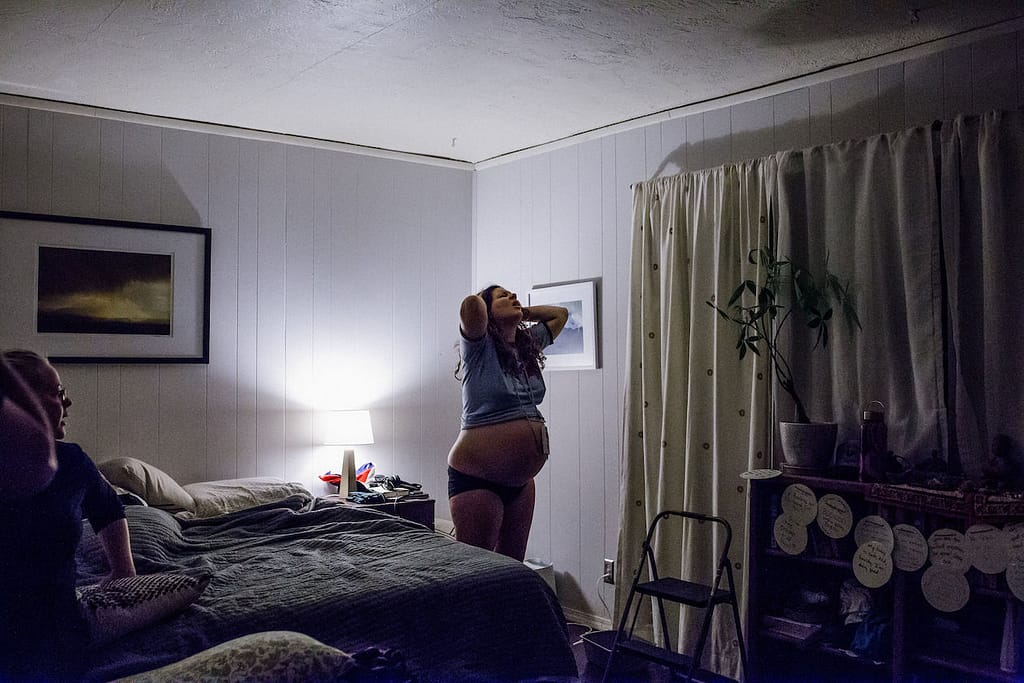 Carrie Murphy Bio
Carrie is a full-spectrum doula, virtual/online doula, doula mentor, poet, freelance writer, feminist, and mother. She is a co-founder and co-coordinator of the UNM Volunteer Birth Companion Program and the steering committee lead for the New Mexico Doula Association. Carrie's freelance writing has appeared in or on ELLE, Glamour, Women's Health, FitPregnancy, Parents, and more. She is the author of two books of poetry. Carrie recently relocated with her son and husband from Albuquerque, NM to New Orleans, LA. Find her on Instagram @carriemurph or @carriethedoula.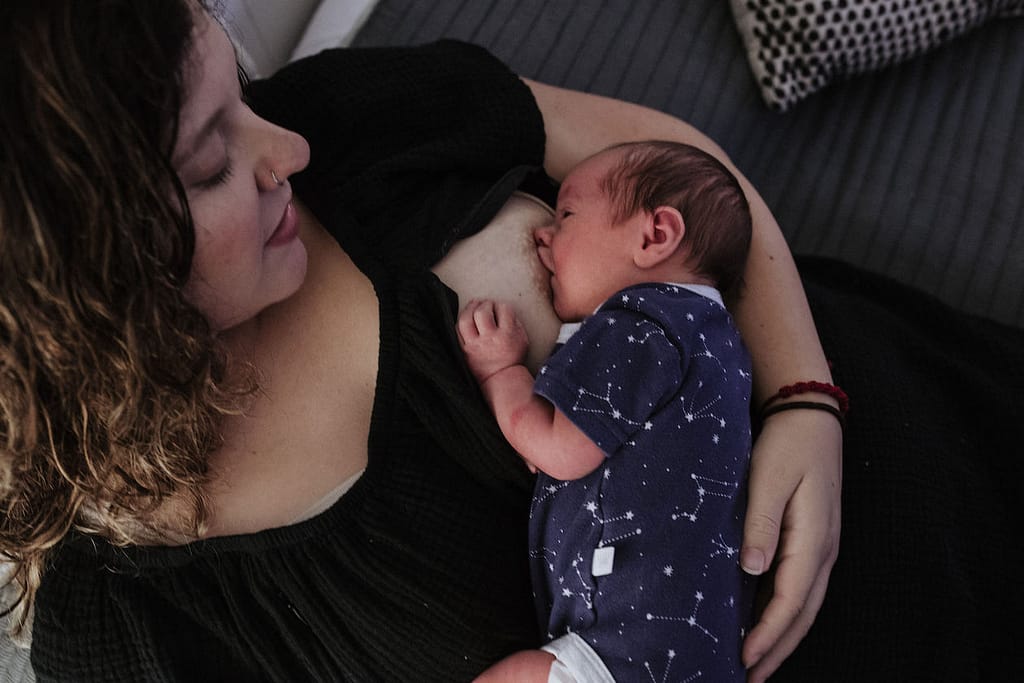 Resources
Kindred Bravely
Today's episode is brought to you by Kindred Bravely. From adorable maternity wear to comfortable nursing bras, this mom-owned company has you covered. See all of their comfy clothing at kindredbravely.com! I especially love their Simply Sublime nursing tank, their high waisted leggings (for pregnancy AND postpartum), the comfy Jane pajamas, and their high waisted underwear!