In 2019, Lana and her husband were ready to start a family shortly after they were married. After 3 months of trying, they were pregnant! Lana's pregnancy went smoothly until she was 33 weeks pregnant. At that time, she started to experience excruciating pain on the right side of her back. After multiple trips to the hospital, including a two night stay to treat a bladder infection, Lana was unexpectedly diagnosed with preeclampsia with extreme features and induced at 35 weeks. After 13 hours after receiving pitocin, she delivered a healthy baby girl who was 6 lbs & 15 ounces.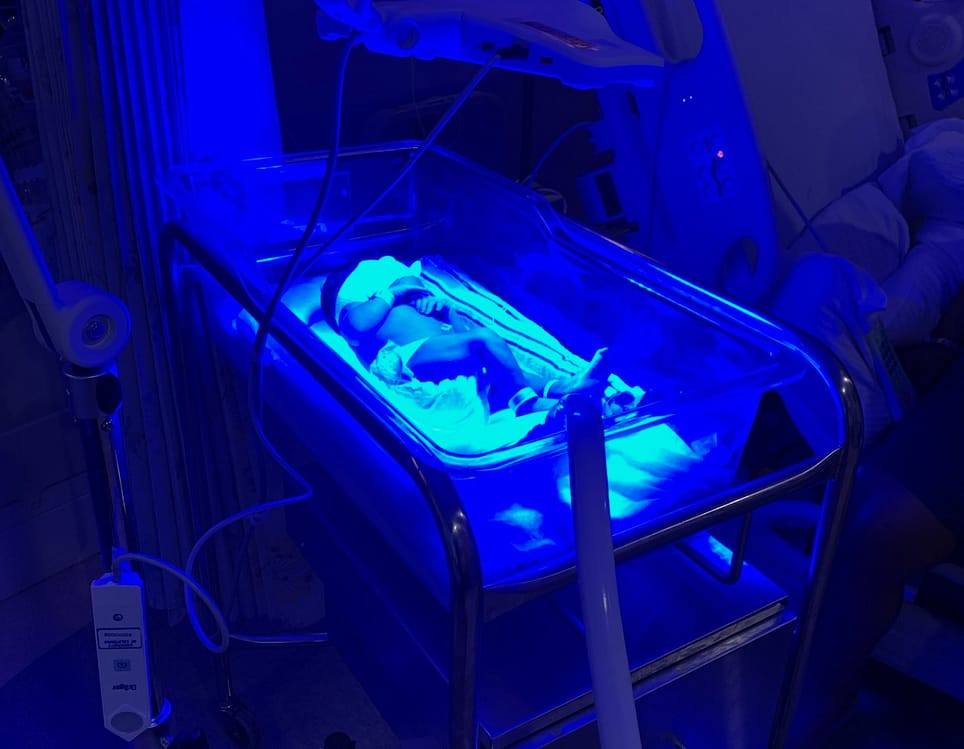 After about a six night stay in the hospital, Lana and her baby girl were finally discharged. However, after being home for six hours, Lana was rushed back to the hospital because she was having difficulty breathing. At the hospital, she was diagnosed with postpartum preeclampsia.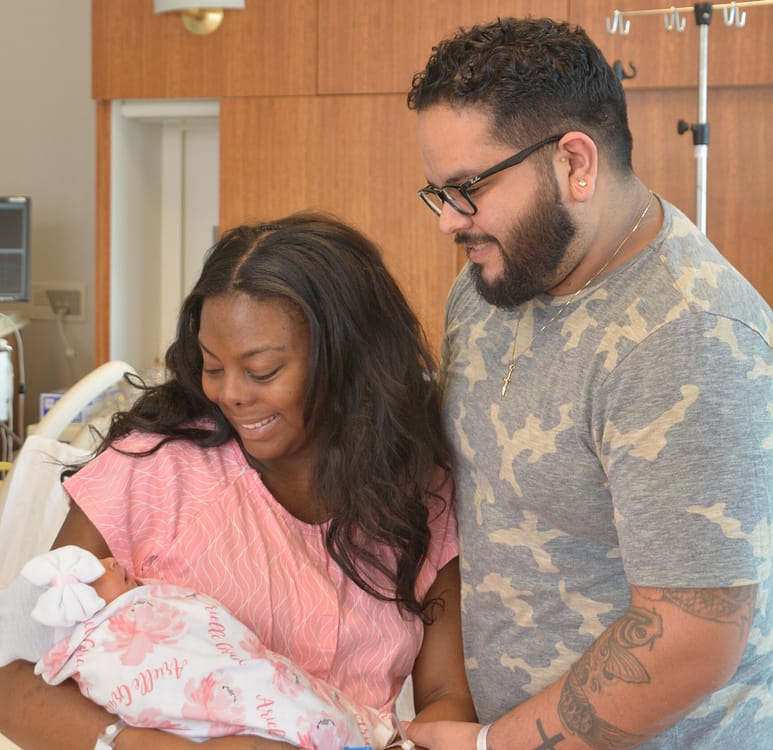 Lana Chavez Bio
Lana is a 36 year old African American wife, mother, and special education teacher. She lives in Sacramento, Ca with her family. She enjoys spending time with her family & friends, traveling, eating out at new restaurants in town, and attending her local church. Lana shares her story in hope that it will bring awareness to preeclampsia and save a life. Connect with her via instagram @awaken_bylana.
Resources
Ergobaby
Today's episode is sponsored by Ergobaby. Founded in 2003, Ergobaby has pioneered the gold standard for comfortable, ergonomic soft structured carriers. Ergobaby is dedicated to helping families bond, grow, and thrive by creating premium baby products where function and quality are not compromised. Ergobaby has created a broad range of award-winning baby carriers, strollers, swaddlers, nursing pillows, and related products that fit into families' daily lives seamlessly, comfortably and safely. In 2020, they launched Everlove by Ergobaby, a first of its kind baby carrier buy back and resale program, a sustainability effort to support families and the planet.