Charlotte found out she was pregnant with her 2nd child in December 2019. In January, while still in her first trimester, it was confirmed that she was moving to Singapore from London with her 2 year old daughter and husband in May. However, due to coronavirus their moving plans were changed and they ended up spending 6 months in her husband's home country of New Zealand.
Charlotte talks about navigating three different birthing systems as well as external uncertainty through pregnancy. About choosing homebirth coming out of a hospital birth culture. And choosing homebirth again even as she was living rurally and in temporary accommodation. Finally Charlotte talks about welcoming a second child into this world and navigating postpartum while moving countries in the middle of a global pandemic.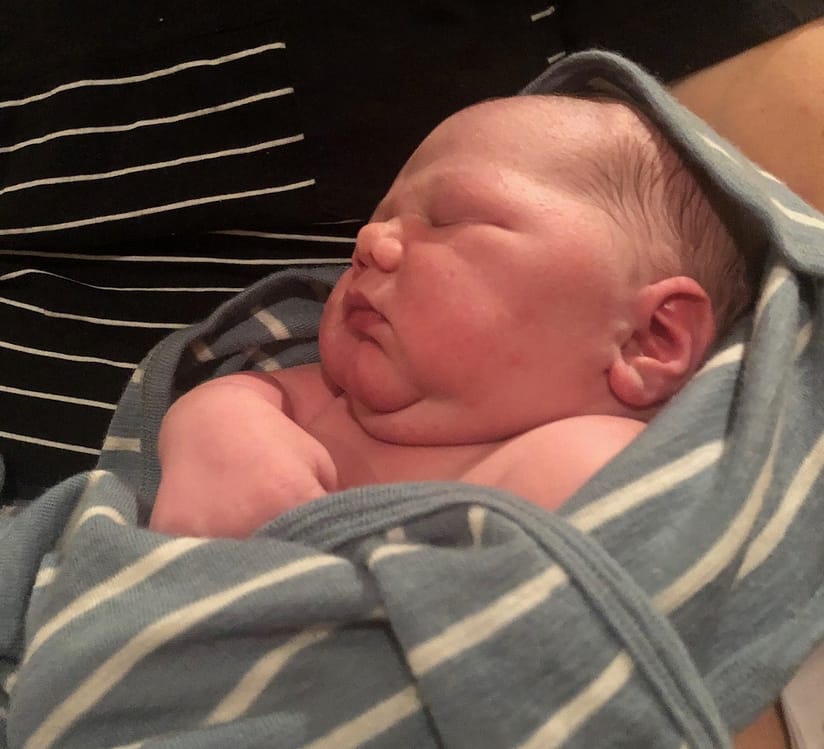 Charlotte Meyer Bio
Charlotte is Danish. She is married to an incredibly supportive partner. They have two children; 2 year old Isabella and 5 month old James. She lives in Singapore. You can connect with Charlotte on Instagram @alliedsince84.
Resources
When Shaun was Born (Da Knud kom ud), Jesper Manniche and Susanne Warming (Danish)
The Radical Womb Podcast
To the Moon, Honey (Danish)
UK Birth Resource: Triyoga: Active Birth Course
Singapore Birth Resources: Red Miller, Love Based Birth
Expectful
This episode is sponsored by Expectful – the #1 guided meditation & sleep app for your fertility, pregnancy, and motherhood journey. Just like you probably take a prenatal vitamin for your body, Expectful's meditations are like a prenatal vitamin for your mind and can help you have a happier, healthier journey to parenthood. Whether you are TTC, pregnant, or postpartum, everything in the Expectful app was made just for this special moment in your life and created based on interviews with hopeful, expecting, and new parents just like you. Ready to reduce stress, improve sleep, and connect with your little one? Go to expectful.com/birthhour or download Expectful in the App Store to get started with a free trial today.