Candice had an unplanned c-section 10 days after her son's due date. She was admitted to be induced two days prior. Candice endured contractions that were lengthy and back to back, which prompted an epidural 21 hours after being admitted. She was induced three times; however, with each attempt, Bear's heart rate dropped. After being rushed into the OR due to Bear's heart rate dropping for 6 minutes, it was recommended to do a c-section. Thanks to her husband, doula, team of midwives, nurses, and obgyn, Bear was successfully born after suffering from fetal distress. They found out that his umbilical cord was wrapped around his neck after his birth.
Candice experienced both prenatal depression and postpartum anxiety. Utilizing coping skills, support, and outside resources, she was able to manage both and improve her mental health.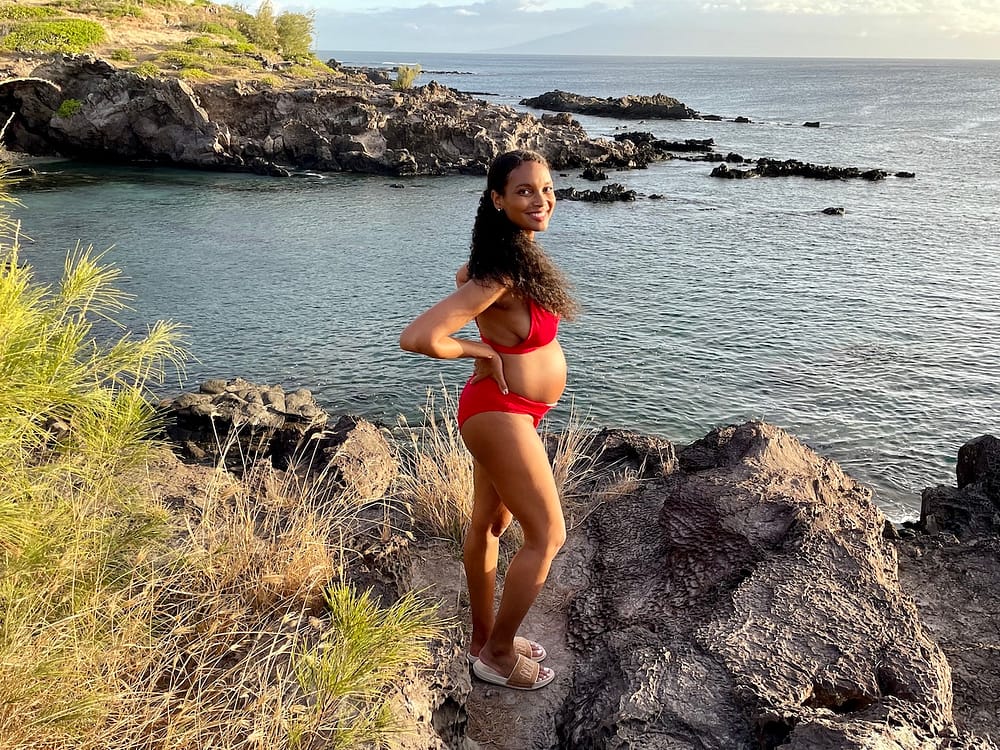 Candice Marie Bennett Bio
Candice lives in Los Angeles, CA with her husband, Avi Bernard, and 5 month old son, Bear. She is an actor and health coach. Her career prior was in mental health as a therapist and she obtained her PhD in business psychology. Connect with her on Instagram – @CandiSample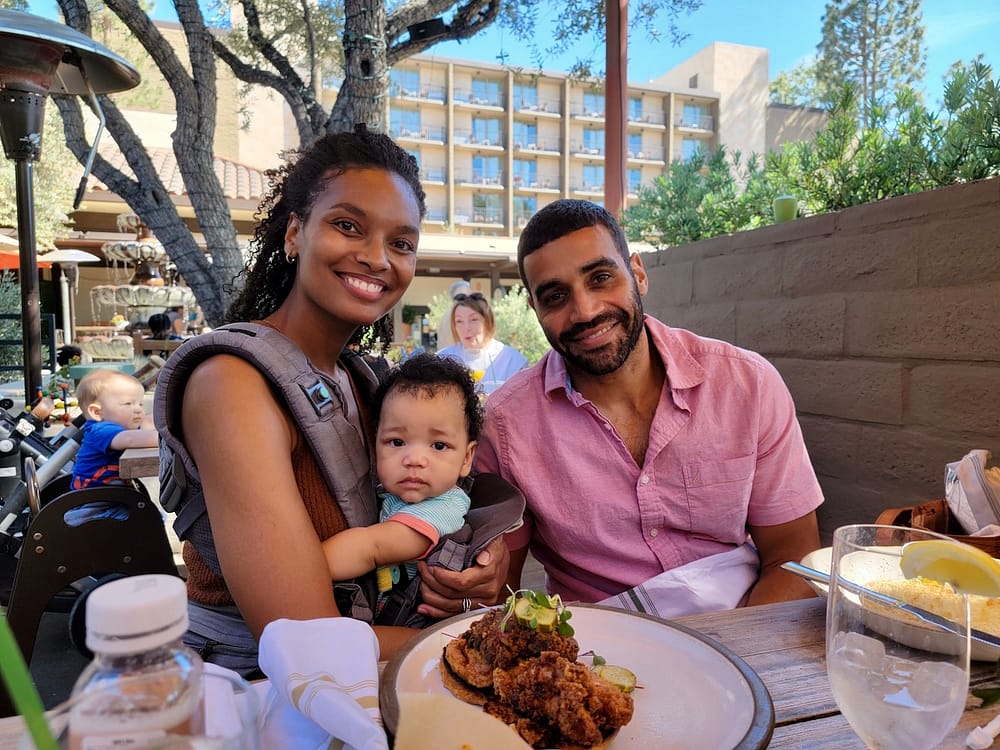 Resources
Motif Medical
This episode was sponsored by Motif Medical. Motif designs insurance-eligible products for busy moms. With a focus on innovation and empowerment, Motif's line of breast pumps and maternity compression garments are sophisticated, yet discreet, and made to support mothers as they navigate new motherhood. Discover why moms are reporting more milk in less time with the Luna breast pump, and see how you can get it covered through insurance at motifmedical.com/birthhour.