Sophie Croen McMinimee Bio
Sophie is a lifelong planner, managing nonprofit events for a living. When it came to birthing and then raising her now 2.5 year old Claire, Sophie faced many unknowns, causing her a lot of anxiety. Prodromal labor and sleepless nights didn't set Sophie up for success in her early postpartum days. The pandemic, nursing challenges, and postpartum depression ultimately made for a tough first eight months of bonding with Claire. After various means of support, Sophie's mental health improved, along with her confidence as a mom and her bond with Claire. Connect with Sophie on Instagram @sophchroem.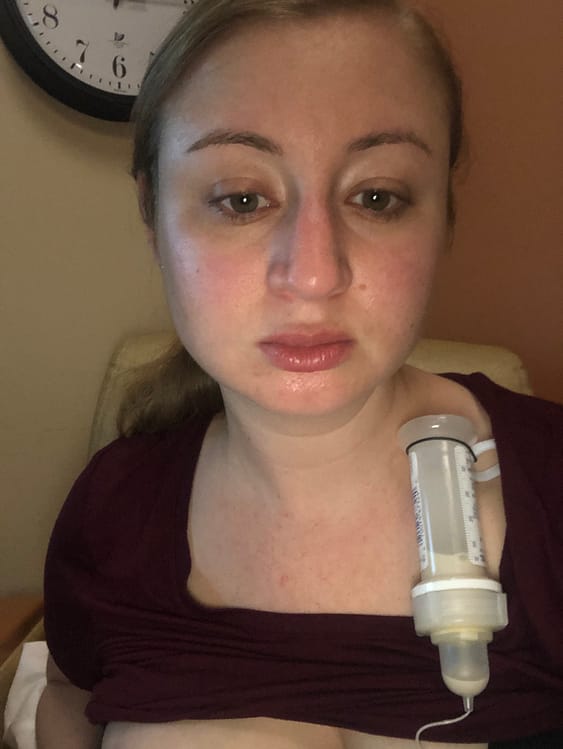 Ergobaby
Today's episode is sponsored by Ergobaby. Founded in 2003, Ergobaby has pioneered the gold standard for comfortable, ergonomic soft structured carriers. Their commitment to providing parents with the foundation to thrive has launched the company into creating a broad range of award-winning products that fit into families' daily lives seamlessly, comfortably, and safely – where function and quality are not compromised. In 2020, they launched Everlove by Ergobaby, a first of its kind baby carrier buy back and resale program, a sustainability effort to support families and the planet. Check out Ergobaby's Embrace in Soft Air Mesh that we discussed on the podcast!