Courtney became pregnant with her first child and quickly began researching all the ways to prepare for a healthy natural birth. After seeing one of her favorite YouTubers have a beautiful home birth it opened her eyes beyond hospital birthing. As a Maternal-Newborn Nurse working in the hospital, this was a completely opposite model of care than she was familiar with, but she knew it felt right.
After meeting with a couple of local midwives, she and her husband found one that they knew was the perfect fit for them, and had two beautiful home births under their care. Both pregnancies were relatively smooth. The first birth entailed 9 hours of active labor, the welcoming of a surprise baby boy, & a hospital transfer due to a deep perineal tear. The second birth was a whirlwind, fast and furious birth lasting  1 hour and 44 minutes from first contraction to baby!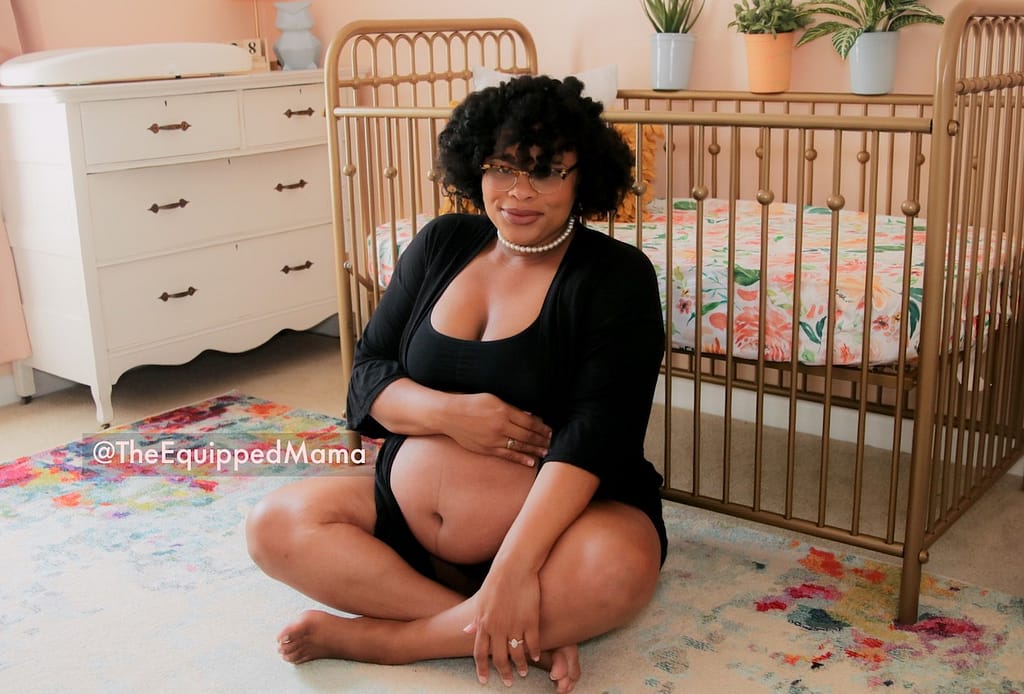 Courtney Stallworth Bio
Along with being a mother, Courtney likes to refer to herself as a Maternal-Newborn Nurse gone "crunchy." With this holistic foundation, Courtney is now the owner and educator of The Equipped Mama, a birth & baby service company on a mission to Equip mamas with knowledge, Empower with confidence, & provide Support through community & resource sharing. She provides virtual and in-person birth & baby courses, as well as lactation support. Courtney can be contacted on IG & FB: @theequippedmama, via her website: www.theequippedmama.com or via email: info@theequippedmama.com.
Peanut
Peanut is an app that helps you make meaningful connections throughout all stages of motherhood. Peanut provides a safe space for mothers, expectant mothers and those trying to conceive to build friendships, ask questions and find support by introducing you to others nearby who are at a similar stage in life, Peanut provides access to a community who is there to listen, share information and offer valuable advice: Whether it's understanding IVF, adoption, pregnancy, baby's first years or beyond, Peanut is a place to connect with other moms in the thick of it.
Download the app for free today!