To listen to this episode, and more than 350 other birth stories in The Birth Hour archives, join our listener supporter group here!
Birth Summary
On today's episode, Allyson shares about her experience with a planned c section birth as a first time mom. She talks frankly about how it felt meeting her son for the first time and how her introduction to motherhood did not go as planned.
Allyson High Bio
Allyson is a social worker and photography lover. She lives in the Twin Cities with her husband, lab/pit Amos, and 1 year old son. Connect with her on IG @allysonwonder.
Resources
Ina May Gaskin's Guide to Childbirth
How Not To Hate Your Husband After Kids by Jancee Dunn
Know Your Options Childbirth Course from The Birth Hour
C Section scar massage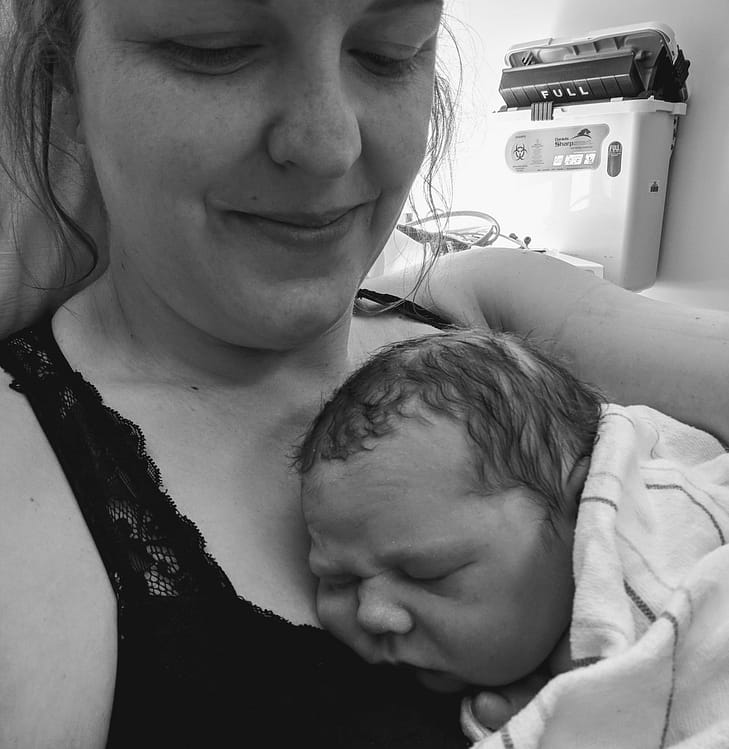 Sakura Bloom
This episode is sponsored by Sakura Bloom. Baby carriers crafted in California with the softest hand-dyed linens, hand-loomed silks, coziest bamboo & cashmere. Sakura Bloom covers you from the newborn days through toddlerhood with three unique carrier styles – The Ring Sling, The Onbuhimo and The Scout. Sakura Bloom believes in keeping waste to a minimum and attention to detail high, which means crafting in small batches in their coastal San Diego workshop. Learn more via their customer Facebook Group or on Instagram.
Comprehensive & Evidence-Based Childbirth Course from The Birth Hour
I'm so excited to announce the Mother's Day launch of THE most comprehensive online childbirth course in existence! We will take you from the final weeks of pregnancy through postpartum and newborn care covering all of the evidence-based information for all types of birth, no matter what you are planning!
Bigger-than-a-Bonus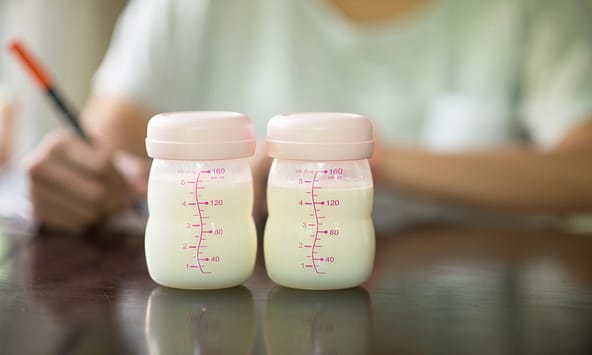 Then, we've got you covered when you're going back to work with an additional six module Back-2-Work Breastfeeding Course that you will get completely free as part of enrollment in the Know Your Options Childbirth Course!
Lifetime Access + MORE Bonuses!
Oh, and you get lifetime access to everything! I've actually already had a few mamas who are still in the trying to conceive phase sign up because they wanted to be sure to get in on the course while they can! The cart will only be open through Mother's Day! The first 25 students to sign up will get a special gift in the mail from Earth Mama Organics! Hurry!