To listen to this episode, and more than 300 other birth stories in The Birth Hour archives, join our listener supporter group here!
Home Births and Struggling with Breastfeeding
Rachel shares her experiences preparing for and giving birth at home, as well as her struggles with breastfeeding and low milk supply, and using a supplemental nursing system with both of her sons. Looking back, she wishes she had gone easier on herself and wants to let other mothers know that they are doing great.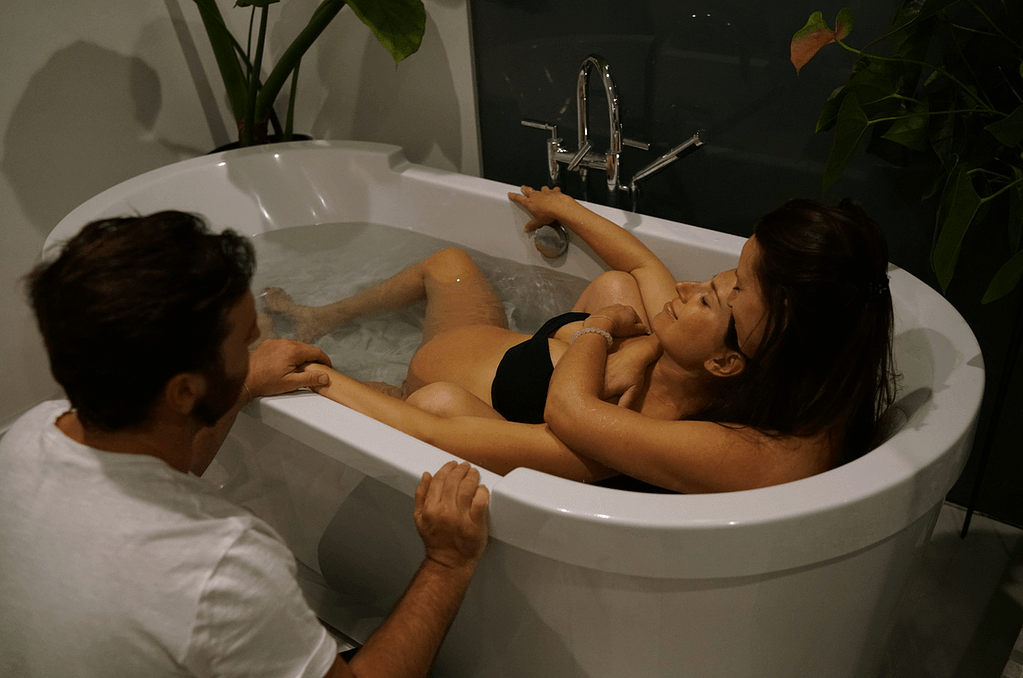 Rachel Pally Bio
Rachel Pally has been at the forefront of ethical, locally manufactured women's clothing since 2002. Her inclusive view of women is what has set her apart from other brands. Rachel Pally celebrates all women and has set out to reach the many bodies and lifestyles and ages in her timeless collections including maternity and plus size options. A working woman herself and mother of 2 young children, Rachel's collections are designed to go from day to night, work to play and everything in between. Connect with Rachel on Instagram @rachelpally and see her clothing like at Rachelpally.com 
Resources
Supplemental Nursing System
Ina May's Guide to Childbirth
Dealing with Low Milk Supply – TBH post
Walking
Meditating
Listening to The Birth Hour