To listen to this episode, and more than 300 other birth stories in The Birth Hour archives, join our listener supporter group here!
With her first pregnancy, Keshia decided on the best OBGYN for her, taking into consideration that she is a type 1 diabetic. Keshia's waters broke shortly after attending a Latin street festival with her fiancé and parents. Back and forth from the hospital, Keshia, exhausted, gave birth to her daughter on her own terms, with a very supportive partner and medical staff after 22 hours of labor. Second time around, having had so many events occur during her pregnancy with her son, Keshia ended up having a calm and tranquil Hypnobirth.
Keshia Gesundheit Bio
Keshia, a Wedding Photographer with a Bachelor of Exercise Science and Half a Doctor of Physiotherapy, is a type 1 diabetic and mother of two. Keshia and Steve, knowing there was the possibility of fertility challenges ahead, decided to start "not trying not to" have a family in 2014, falling pregnant with there first daughter in January of 2015, and again, with their son in August of 2016. She talks about her journey through both pregnancies, subsequent process of self education and two eventful natural births.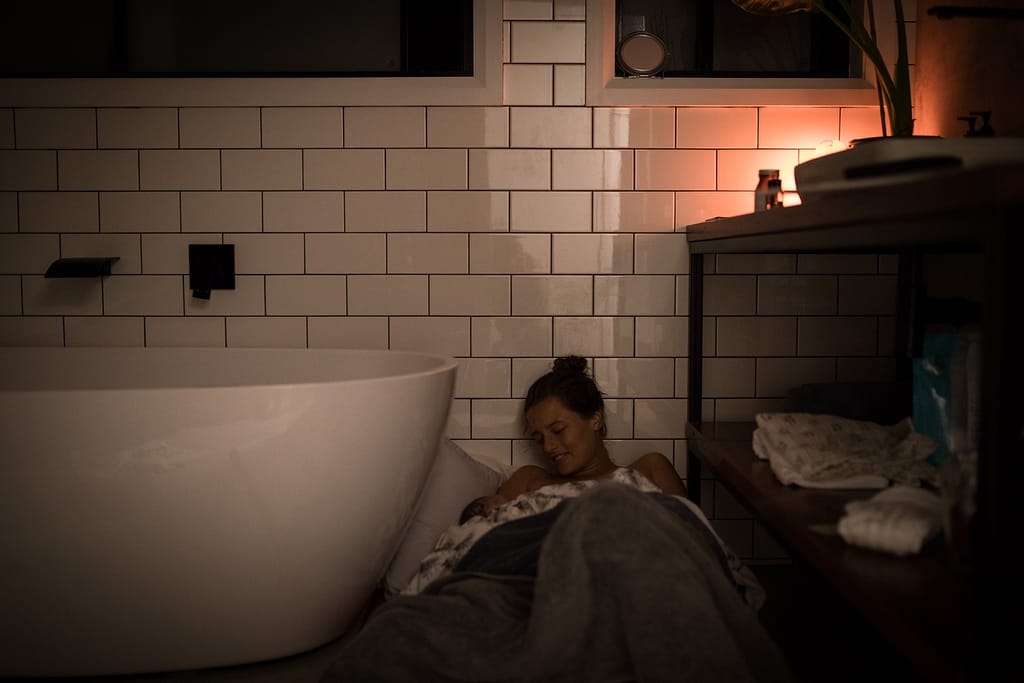 Resources
Melissa Spilstead Hypnobirthing (online option)
Why Not Home