To listen to this episode, and more than 300 other birth stories in The Birth Hour archives, join our listener supporter group here!
Type 1 Diabetic, Planned Cesarean and Conceiving with the Ava Bracelet
Tara went into childbirth knowing that she would have a cesarean delivery. As a Type 1 Diabetic, the expected birth weight of her daughter had reached 8 pounds by her 36th week of pregnancy, and shoulder dystocia had already complicated her first delivery. She and her husband, Adam, were informed on May 29th that her delivery had been scheduled… for the very next morning! Lowering blood sugar levels were pointing to possible problems with her placenta, and baby looked good, so all doctors involved agreed that the wait was over!
They arrived at Cartersville Medical Center and preparations began for surgery. Tara was lucky enough to have both her husband and Mama with her in the operating room. Aside from a little trouble with anesthesia, the procedure was very routine… until it was almost over. Baby Selene had been delivered, her cord had been cut by Adam, and her breathing was being monitored when Tara heard a crash from the corner. Her Mama peeked around the drape to tell her, "Adam passed out!!!" While Adam woke up, and was wheeled out of the delivery room, the nurses gave Selene to Tara's Mama, and Tara saw her for the first time. Selene weighed 9 pounds, 13 ounces, and had a head full of black hair, just like her woozy Daddy!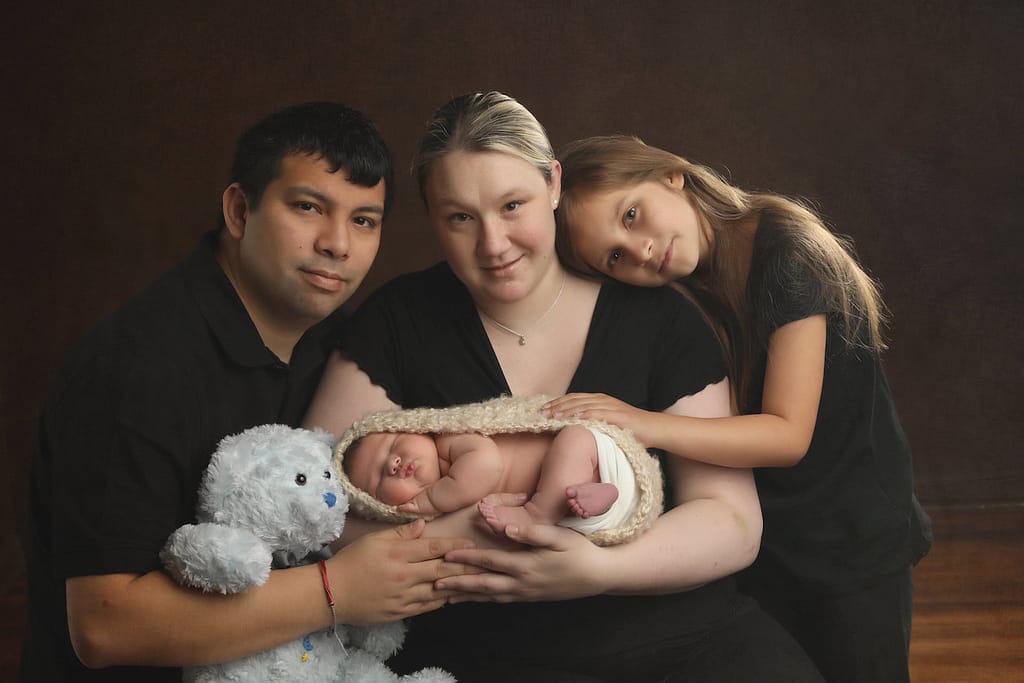 Tara Lee Perez Bio
Tara is 34 years old and from Cartersville, GA. She is a graduate of Georgia Southern University, where she studied Writing & Lingusitics, and she is currently a Substitute Teacher for the Cartersville City School System. She has been married to her husband, Adam, since June of 2016. Tara has a 9-year old step-daughter, Mischa, a 4-year old niece that she thinks of as her own, Lyla Beth, and a 3-month miracle baby, Selene. Tara had a very tough journey to motherhood, and is fully enjoying every moment of watching her new baby girl grow. Facebook.com/taraleeabby
Ava Women
This episode is sponsored by Ava Women. Wear the Ava bracelet while you sleep for effortless insight about your fertility, your cycle, and your health. Ava monitors nine physiological parameters and is clinically proven to detect the beginning of the fertile window in real time. You can use the promo code: BIRTH for $20 off each order at avawomen.com.