After an incredible pregnancy, Joan found herself going into labor at 41 weeks and 2 days. Her baby was in a posterior position which resulted in terrible back pain and a labor journey that everyone expected would go on forever. After laboring at home for 24 hours she transitioned to the hospital where she had the most transformative bath and an unexpected delivery of her baby girl.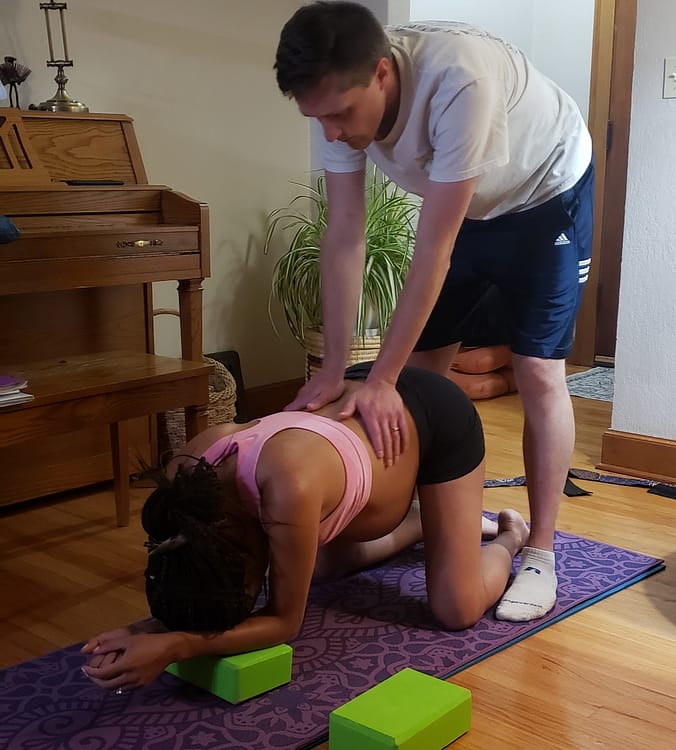 Joan Dostal Bio
Joan is small business owner who lives in Nebraska with her husband, 7 month old baby and 11 year old yorkie. She spends her days sewing baby clothes and accessories that she sells on her Etsy shop, Jhana Threads. Having spent time living overseas at various points in her life, and grown up traveling, Joan and her family love to travel whenever time allows. Joan can be found on instagram @JoanWortmann, or her business page, @Jhanathreads.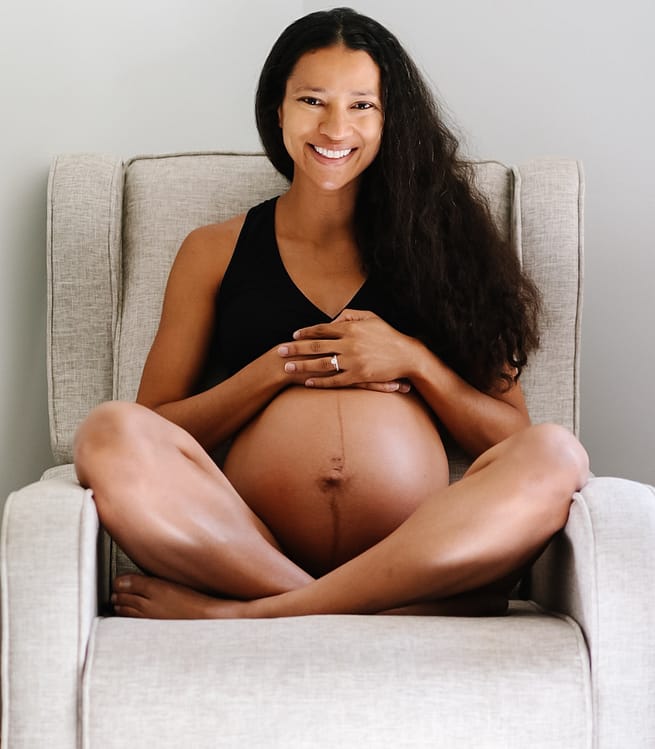 Resources
This podcast! It was the tune of my pregnancy.
Postpartum Doula – Rest and Nest Postpartum
Kindred Bravely
This episode is brought to you by Kindred Bravely. From adorable maternity wear to comfortable nursing bras, this mom-owned company has you covered. See all of their comfy clothing at kindredbravely.com! I especially love their Simply Sublime nursing tank, their high waisted leggings (for pregnancy AND postpartum). Listen to this episode for a special coupon code and to hear about my new favorites in their summer line of clothing and loungewear!