To listen to this episode, and hundreds more birth stories in The Birth Hour archives, join our listener supporter Patreon here!
Naria and her husband, Luther, received unexpected news of their first pregnancy in January 2019. Though unexpected, years of being exposed to pregnancy, birth, and postpartum experiences through family and education had prepared Naria to make informed decisions about the birth experience she wanted. Alongside her husband, nurse-midwife, doula, and mother, Naria was able to experience the unmedicated vaginal birth she wanted as she welcomed her baby girl Samaria Eve Menard. During her postpartum period, Naria struggled greatly with baby blues and with her adequacy as a mother. The words of wisdom from her doula sustained her during her time of transition into motherhood: 'Surrender to the process'.
Naria Josefina Menard Bio
Naria was born and raised in NYC to immigrant parents from the Dominican Republic. Her ethnicity as an Afro-Latina played a huge role in her upbringing and how she views the world around her. These cultural ideals shaped her decisions on her pregnancy, birthing, and postpartum experiences. She currently resides with her husband of almost four years and her beautiful 7-month-old daughter in South Florida. There, Naria serves as a teacher to 9th grade students while also working on completing her doula certification in hopes to be a voice for women of color in the birthing world and to further educate women of color on pregnancy, birth, and postpartum. You can connect with Naria on Instagram @mamanarnar30 and on Facebook at 'Naria Josefina Menard'.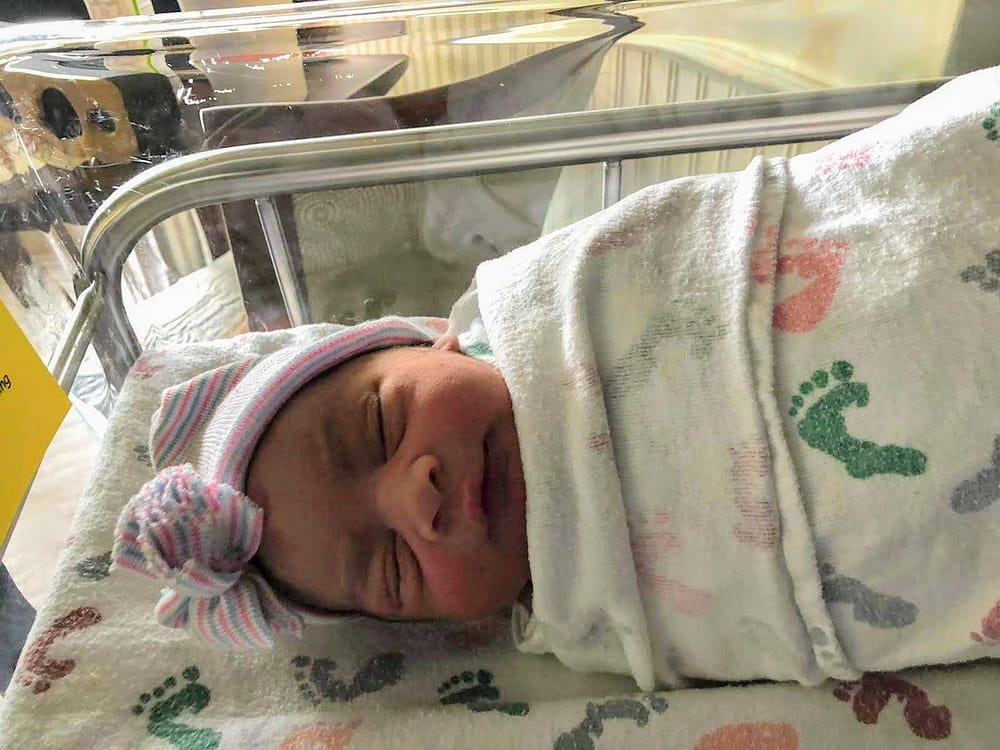 Resources
Battling Over Birth- Black Women and the Maternal Health Crisis.
Find a black midwife or doula – Sista Midwife