To listen to this episode, and more than 300 other birth stories in The Birth Hour archives, join our listener supporter group here!
Planned Unmedicated Hospital Birth turned Cesarean
Catherine Gray planned an unmedicated hospital birth and did everything she could to have a low-risk pregnancy. She took Bradley classes, exercised, followed the Brewer's diet, interviewed numerous care providers, had chiropractic care and acupuncture, practiced relaxation techniques…and ended up with an unplanned cesarean birth after a long labor at 42 weeks. Sometimes you do everything right, and the part of birth that is a mystery takes over. In processing her birth as a mother, Catherine has explored how her experience as a survivor of emotional and sexual abuse affected the decisions she made during labor and the feelings she had afterward. She has pursued the question, "What if my cesarean was my healing rather than my scarring?"
Catherine Gray Bio
Catherine Gray is a wife, mother, and writer in Mississippi. She writes her blog Unsilenced Woman about her experiences navigating motherhood, marriage, sexuality, and all things human after emotional and sexual abuse. She has trained with Birthing From Within as a Birth Art facilitator and Birth Story Listener, drawn to the experience of birth as a powerful rite of passage to motherhood. Connect with her on Instagram at @unsilencedwoman.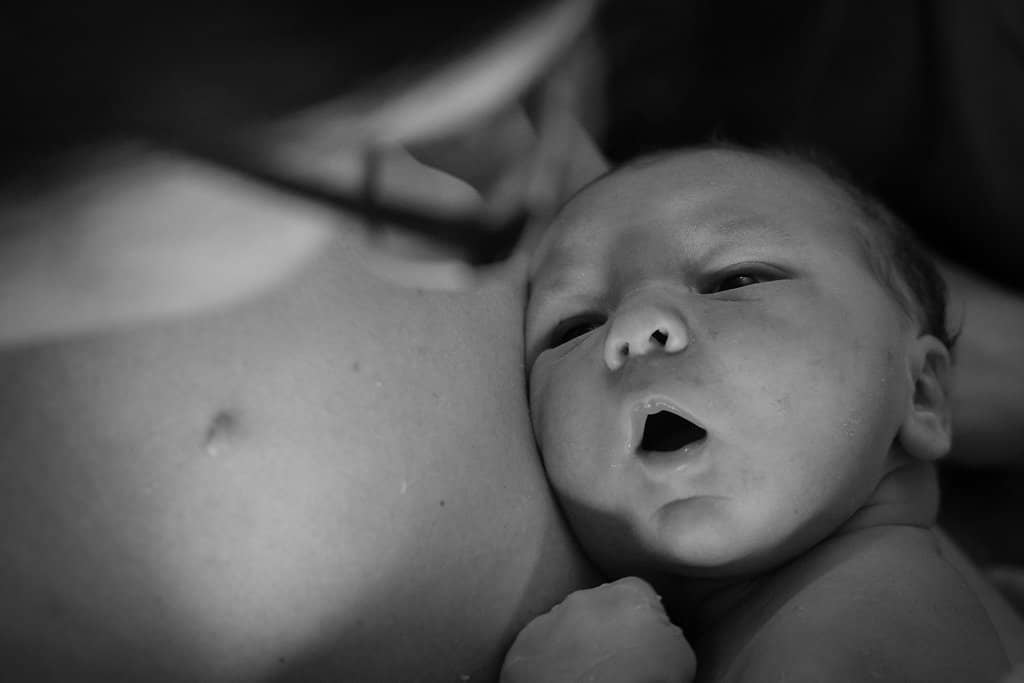 Resources
Milkies Milk Saver
Earth Mama Organics Belly Oil
Meal Train
Aeroflow Breastpumps
Aeroflow Breastpumps helps new and expecting moms qualify for a free, top-brand breast pump through insurance. They offer all major pump brands including Medela, Spectra, Lansinoh and more. Visit Aeroflow's website today to get started on receiving your free breast pump through insurance! From dealing with insurance, getting a prescription and handling all paperwork – your dedicated Breastpump Specialist will take care of everything for you. Go to aeroflowbreastpumps.com/birthhour and they will know I sent you!