Thanks to Bestow, a life insurance company, for sponsoring this post. As always, all thoughts and opinions are my own.
Before having kids I never thought about life insurance because it's one of those things that just isn't on your radar until you hear some horrible story about a devastated family or you start having those mom panic moments when you're in a close call on the highway. You know the ones I'm talking about!
Kids change everything about how we plan for the future and we start to consider important things like buying a house or saving for college but for some reason life insurance still seems to take a back seat even though it's so important. I think this is because it is so complicated! Many of us may have a group life insurance plan through our employer but that might not be sufficient (read more here). And for me, I became a stay-at-home-mom and all of a sudden, only my husband was covered with life insurance which I was not okay with. I contribute to our family not only as the main caretaker for our kids but also with The Birth Hour as a significant portion of our income.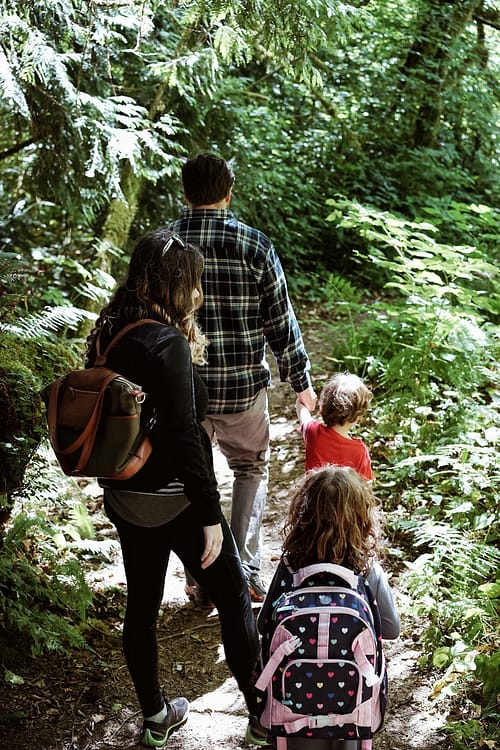 Life insurance is one of those things that we all know we should have but many of us don't actually take the steps needed to get on board! I was so excited to learn about Bestow because they are a young start-up that has made it their mission to take the guesswork and annoying aspects of getting life insurance out of the equation.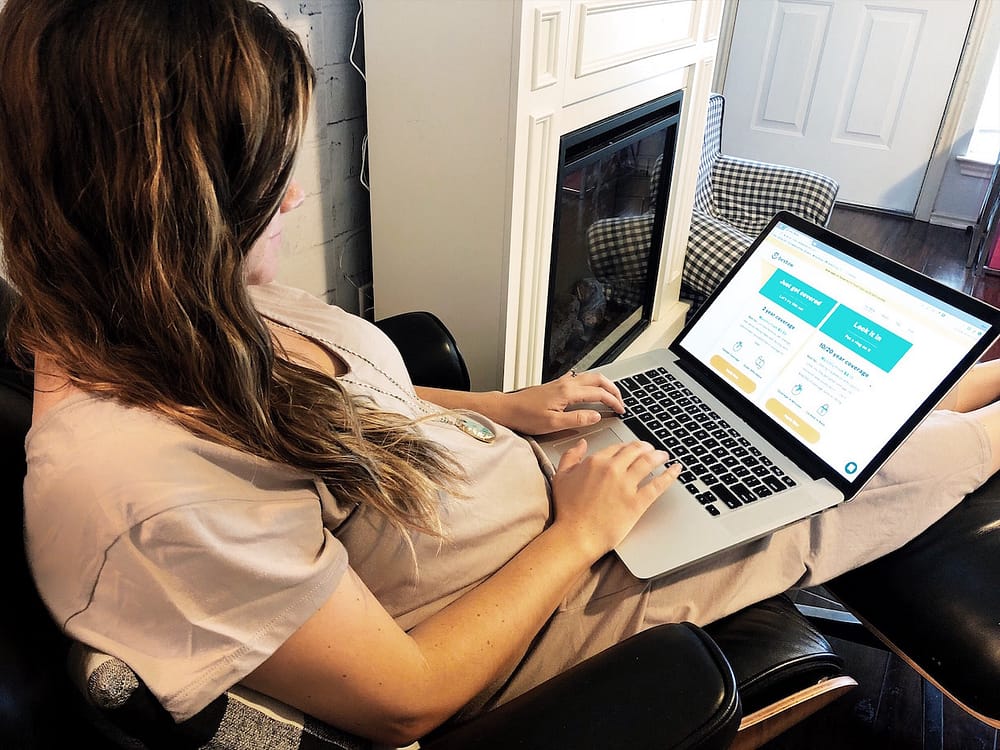 You can get signed up in about 3 minutes online and there are no phone interviews, physicals or lab tests involved. Bestow has modernized the process by allowing you to sign up for life insurance coverage, if approved, from your phone or computer. (No invasive medical exams or pushy sales agents).
Lucky me, the first place that they launched is Texas so I signed up right away! They will be rolling out in other states in the near future and you can sign up to be notified on their website. Bestow allows people to not only get protection for their family but also help other families who don't have coverage.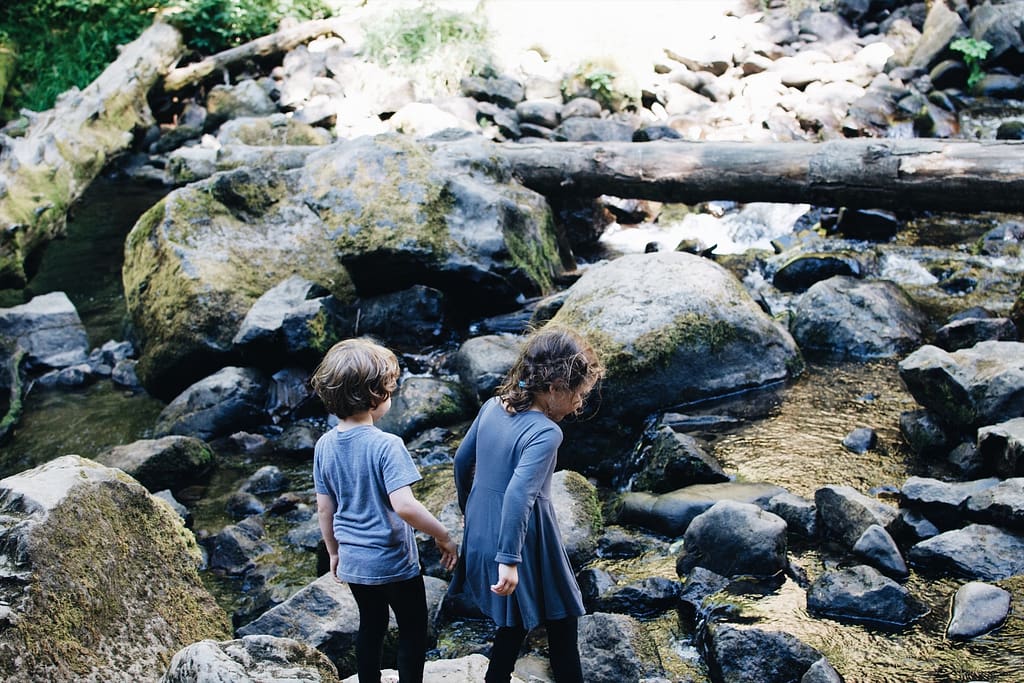 Some quick facts that make Bestow unique are:
They use an easy online questionnaire and health databases rather than medical exams to determine your medical history allowing you to get coverage in minutes instead of weeks.
It's affordable. Being young and healthy is definitely to your advantage when it comes to life insurance. I was able to get VERY affordable coverage for a small monthly fee that gives me so much peace of mind for the future of my family.
They are able to avoid a lot of overhead by using technology, and the cost savings is passed to the consumer. You can get a plan for as little as $2.50/month for the most basic policy, price goes up depending on coverage and term length. Max coverage is up to $500,000 for 20 years and even that is still very reasonably priced!
Instead of commissioned agents they use licensed customer care representatives so even though it's all online, it's not impersonal. If you have questions, you can get them easily answered. AKA: it's a better experience.
They are backed by two huge insurance companies that are both A+ rated which means that you are getting the same quality life insurance policy as the biggest carriers, without having to deal with all of that bureaucracy.
This isn't the most exciting part of having babies but it is so important and I feel really passionate about sharing it with you! You can learn more here and listen to my chat with their founder at the end of this podcast episode (Ep. 240) as well. I also love this article about buying life insurance while pregnant, where Bestow addresses some misconceptions!