To listen to this episode, and more than 300 other birth stories in The Birth Hour archives, join our listener supporter group here!
Pheonix shares a little bit about her 27 hour labor and birth. "My birth was pure chaos. Everything that I didn't plan to happen, was manifested to the tenth degree. With no knowledge of the inner meditation and control required of childbirth, I found myself relying on my midwife, partner and family to help usher in the birth of my son. Little did I know that the journey was only for me to take. My birth experience was this way though for a purpose. As a reminder to mamas everywhere to OWN their birth. To SILENCE their voices and tune into the new soul awaiting its earthbound entrance. Even in the midst of chaos, the journey was bliss. And I wouldn't change it for the world."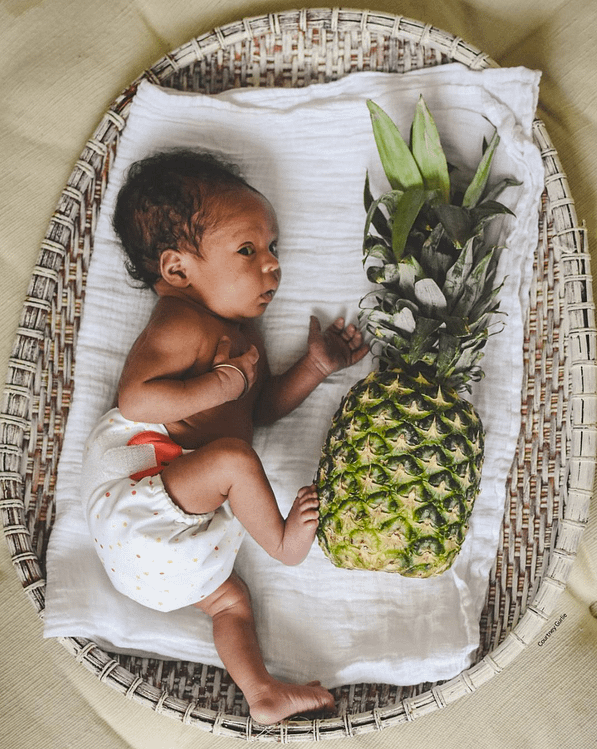 Pheonix Wild Bio
Pheonix is at her core, a creative writer. For now, she creates works of poetry and short essays challenging the standards of modern society. Promoting equality within the human race through her unisex brand and photography, humanitarianism is not just a philosophy for her, it is a lifestyle. Following the birth of her son, her social media has allowed her to further speak her truths, mesmerizing the thought patterns of the most closed minded individuals on topics of circumcision, formula use and gentle parenting. Wisdom is her daily prayer as she hopes to transform her own life to be a light to others. Connect with her on Instagram @pheonix.wild
Resources
Babylist
Listen to me chat with Amanda about today's sponsor, BabyList, at the end of today's episode and check out my sample registry for some of my favorite items for pregnancy and postpartum!