After an especially tough pregnancy, Megan was more than ready to welcome her third daughter into the world. Being that this was her third child, she went into this sure of two things: this child will be born on or before her due date (like her older sisters) and this mama definitely wanted an epidural. It wasn't until she found herself 4 days past her due date without a sign of labor that she started to suspect that this birth might not go as planned. Little did she know that was only the beginning.
Megan Baca Bio
Megan is a mama of three girls living with her husband of 11 years in Seattle, WA. She is a writer and blogger who writes about life and family adventures on her blog Discover Diaries. Connect with her on Instagram.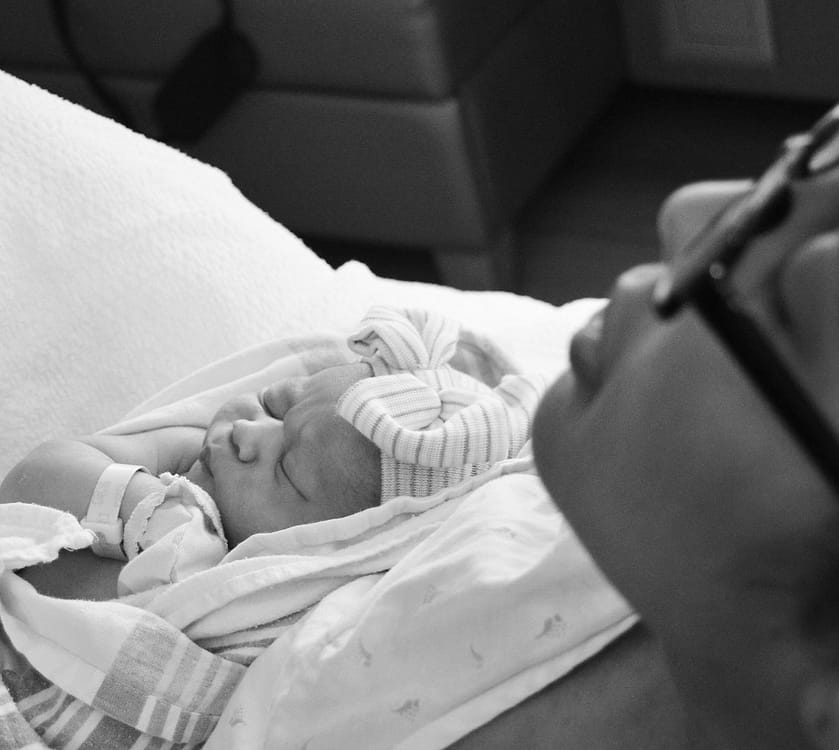 Resources
Business of Being Born
YouTube Videos
Birthing Class
BabyCenter Communities
Shopify
Shopify gives entrepreneurs the resources once reserved for big business -so upstarts,start-ups, and established businesses alike can sell everywhere, synchronize online and in-person sales, and effortlessly stay informed. Scaling your business is a journey of endless possibility
I know many of our listeners are like me and have found a new passion since having kids and I love seeing moms launch businesses and shops doing what they love.
With Shopify, you can reach customers online and across social networks with an ever-growing number of integrations and apps- including Facebook, Instagram, TikTok, Pinterest, and more. More than a store, Shopify grows with you.
Go to shopify.com/birthhour for a FREE fourteen-day trial and get full access to Shopify's entire suite of features.