To listen to this episode, and hundreds more birth stories in The Birth Hour archives, join our listener supporter Patreon here!
Yoga teacher Brett Larkin wanted a natural homebirth (despite objections from her husband and family). As a compromise she and her husband decided on a plan for collaborative care, wanting to be prepared for both a hospital and a homebirth. Brett got more than she bargained for when her son arrived so quickly that she gave birth at home in her bathroom! Her midwife talked Brett and her husband through the birth on FaceTime while she drove to their house. The midwife arrived 15 minutes after the baby was born and cared for Brett and baby in the comfort of their bedroom.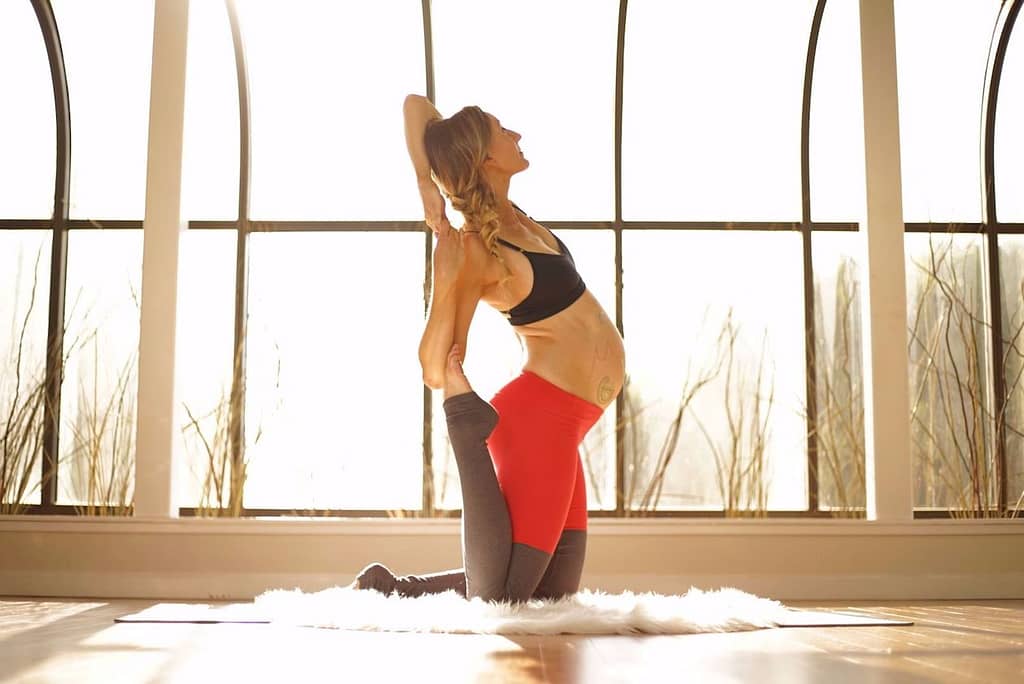 Brett Larkin Bio
Brett's an accredited RPYT prenatal yoga teacher at the highest level with Yoga Alliance. She also certifies other yoga teachers in prenatal yoga. Brett's been practicing yoga for 16+ years, teaching for 10+ and has graduated over 600 yoga teachers in her Uplifted Yoga™ Teacher Trainings. Brett's award-winning yoga Youtube channel has 5 million minutes watched a month and close to 300K subscribers. Prenatal yoga is a cornerstone of her offering. She's also a mom to her beloved son, to whom she gave birth in October 2017. Connect with her on her website or via Instagram.
Brett's PreNatal Yoga Resource
Grove Collaborative
Today's episode was sponsored by Grove Collaborative. Join over 2 million families who have shopped Grove Collaborative to buy products that are good for their homes, their family, and the environment. Make your home more sustainable this year. Now for a limited time when my listeners go to Grove.co/birthhour, you'll get a FREE FIVE PIECE set from Grove so you can swap out plastic in an easy way. Plus, you'll get free shipping AND a free 60-day VIP trial!