To listen to this episode, and more than 300 other birth stories in The Birth Hour archives, join our listener supporter group here!
Cesarean Birth Story
The birth of Hailey's daughter did not go according to plan. After 14 hours in labor, she was told her baby was in distress and she would need an emergency C-section. Needless to say, her carefully laid plan fell quickly by the wayside. After this experience, she feels that no matter how much you read and how many stories you hear from fellow mamas, nothing can prepare you for your own birth story. Hailey also shares her experience using the Ava Bracelet to get pregnant.
Hailey Walker Bio
Hailey is a 29-year-old Houston, Texas native. She graduated from the University of Houston and served as Marketing Manager for a commercial real estate company before the birth of her daughter, Hudson, this past summer. After a miscarriage in 2017, it quickly became apparent to Hailey that although she was not alone, many women felt compelled to grieve for their unborn children in silence. Hailey has since felt a calling to share her story of loss in hopes that it might provide comfort and hope for a heartbroken mother. In her spare time, Hailey loves to cook, shop, and travel back to Houston to spend time with family and friends. She lives in Denver, CO with her husband, daughter and two Labradors.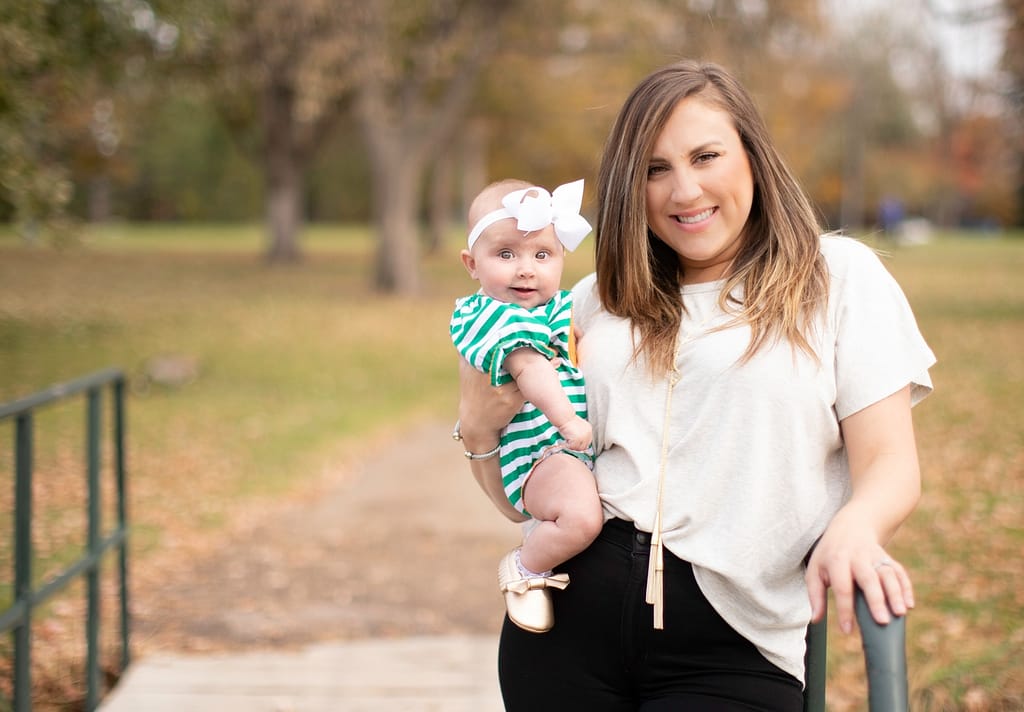 Avawomen
This episode is sponsored by Ava Women. Wear the Ava bracelet while you sleep for effortless insight about your fertility, your cycle, and your health. Ava monitors nine physiological parameters and is clinically proven to detect the beginning of the fertile window in real time. You can use the promo code: BIRTH for $20 off each order at avawomen.com