To listen to this episode, and hundreds more birth stories in The Birth Hour archives, join our listener supporter Patreon here!
Joanna Lundeen Bio
Joanna is a mother to Lleyton with a baby girl on the way, a graphic designer, and wife to Daved living in North Dakota. She spends her free time watercolor painting, talking about Buzz Lightyear & Spider-Man and supporting her husband as a coach of the boy's basketball team. She loves to connect with other mama's and share mothering experiences together. Find her on Instagram @jototheyo.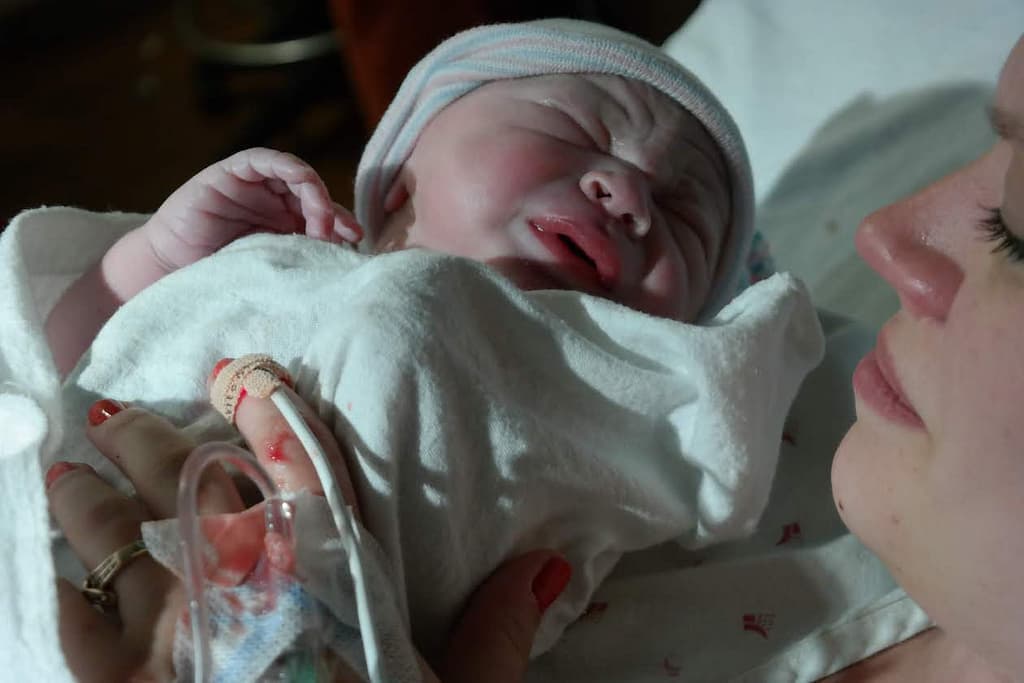 Resources
Prenatal Class videos we watched on YouTube
Milkies by Fairhaven Health
This episode is sponsored by Milkies by Fairhaven Health. Milkies is a line of thoughtfully designed products for moms, by moms, to help support all women in their breastfeeding journey. Products include breast milk collection and storage, supplements, teas, nursing pads and much more! Milkies is generously offering 10% off all products with the code BIRTHHOUR at www.fairhavenhealth.com.