After naturally conceiving twins, Alina and her husband were told by doctors that one of their twins would pass away shortly after birth. This terminal prenatal diagnosis led to many difficult conversations and decisions. The pregnancy came to a close when at 31 weeks pregnant, Alina developed severe preeclampsia in a matter of days. This led to the early delivery of her twins, which ended up being more complicated than they could've imagined.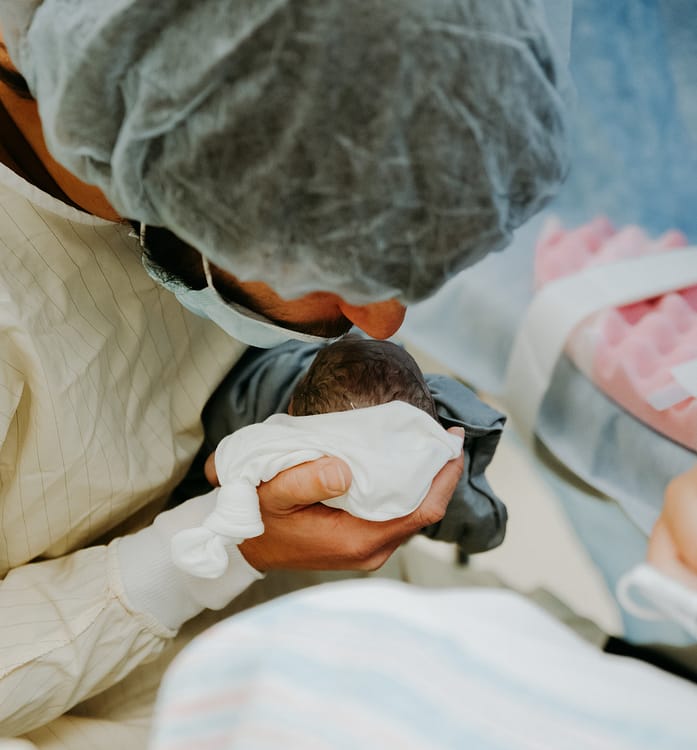 Alina Bazyler Bio
Alina and her husband have been married for eight years and have three children. You can find Alina on Facebook.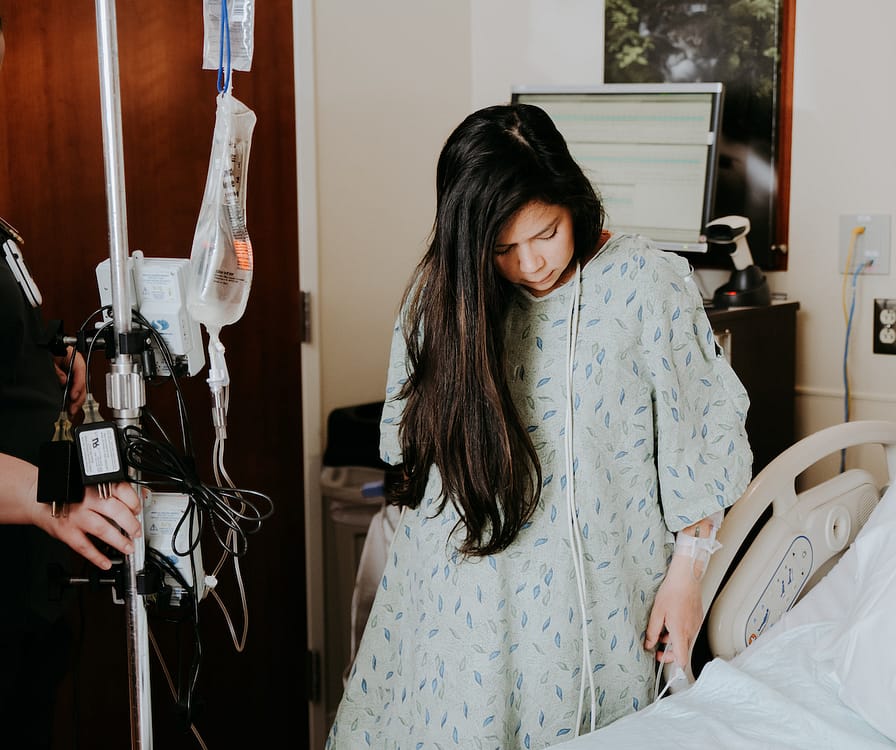 Resources
Book: Waiting with Gabriel: A Story of Cherishing a Baby's brief Life
Bible verse that was helpful to Alina: 1 Peter 5:10: "And after you have suffered a little while, the God of all grace, who has called you to his eternal glory in Christ, will himself restore, confirm, strengthen, and establish you."
Crane
This episode is sponsored by Crane Humidifiers. Crane's colorful humidifiers are a nursery necessity to help relieve your baby's tiny congested nose, which can make feeding and sleeping a struggle for both baby and mom. A happy baby is a healthy baby. Crane is generously offering $10 OFF and free shipping on all of their full-priced, 1 gallon, adorable animal shaped humidifiers and drop humidifiers with the code BIRTH20 at www.crane-usa.com. Check out their new top fill drop humidifier here or via Wal-Mart.