Today's birth story guest is Paula Mallis. Paula is a mother, doula, yoga teacher, meditation guide and facilitator of women circles living in Venice, California.
When she was pregnant with her daughter, Madeleine and traveling on her own journey into motherhood, something shifted within her. She experienced a spiritual awakening that allowed her the opportunity to choose a more conscious way to approach her life as a woman and mother. In her yoga practice, she blends together her experience as a mother, her expertise as a doula and her extensive training in yoga, as a meditation guide and facilitator. Sharing what she knows and supporting women as they make their own journey into motherhood is her deepest passion. You can connect with her on her website or Instagram.
Sacred Birthing Space
In this episode Paula talks about being intentional about the space that she created for her hospital birth and discussing all of her wishes for that space with her doctor ahead of time. She had dimmed lights, candles and quiet when she needed it and she describes that space as being sacred and informing how everyone who walking into the room treated the space.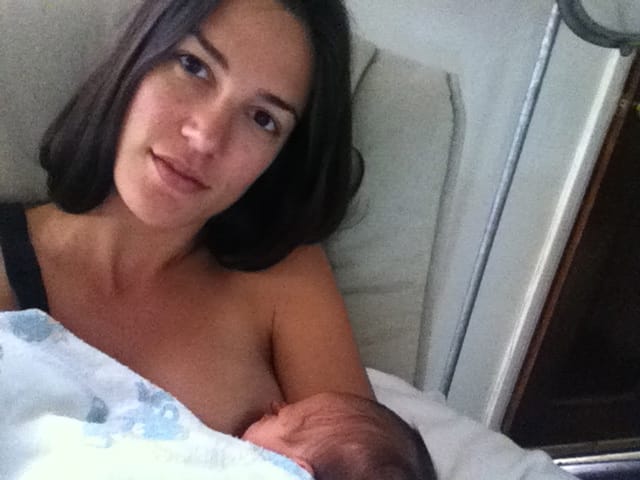 Motif Medical
This episode was sponsored by Motif Medical. Motif designs insurance-eligible products for busy moms. With a focus on innovation and empowerment, Motif's line of breast pumps and maternity compression garments are sophisticated, yet discreet, and made to support mothers as they navigate new motherhood. Discover why moms are reporting more milk in less time with the Luna breast pump, and see how you can get it covered through insurance at motifmedical.com/birthhour.