At the 20-week anatomy scan, Alexis and her husband found out that their son would be born with a unilateral cleft lip and palate. The news came as quite a shock and took a lot of processing. Due to the cleft diagnosis, Alexis had extra ultrasounds which led to them discovering that her amniotic fluid level was towards the higher end of the scale. Her midwife warned her that when her water broke, she would know it. After a cervical sweep at her 41-week appointment, at 41 and 3 her water broke at 5am and her midwife was not lying! It was SO MUCH fluid. Contractions picked up quickly after that and they headed to the hospital. Alexis prepared for birth with the Gentle Birth hypnobirthing app and used it to help her labor for about 10 hours until she got stuck at 6.5cm. Her contractions were picking up and getting stronger, but due to the baby's position, her cervix was having a hard time dilating. She opted to get an epidural, took a nap, and an hour later was at 8.5cm. After using the peanut ball, other positional maneuvers, and a little drip of Pitocin, she was able to get to almost 10cm with a slight cervical lip. After 14 hours of labor, Alexis was able to begin pushing, pushed for about an hour, and delivered her sweet cleft lip cutie! He was incredibly healthy and took to eating from a bottle seamlessly. Alexis could not be more grateful for her experience. Even though it wasn't unmedicated like she hoped for, she truly believes it unfolded exactly as it should.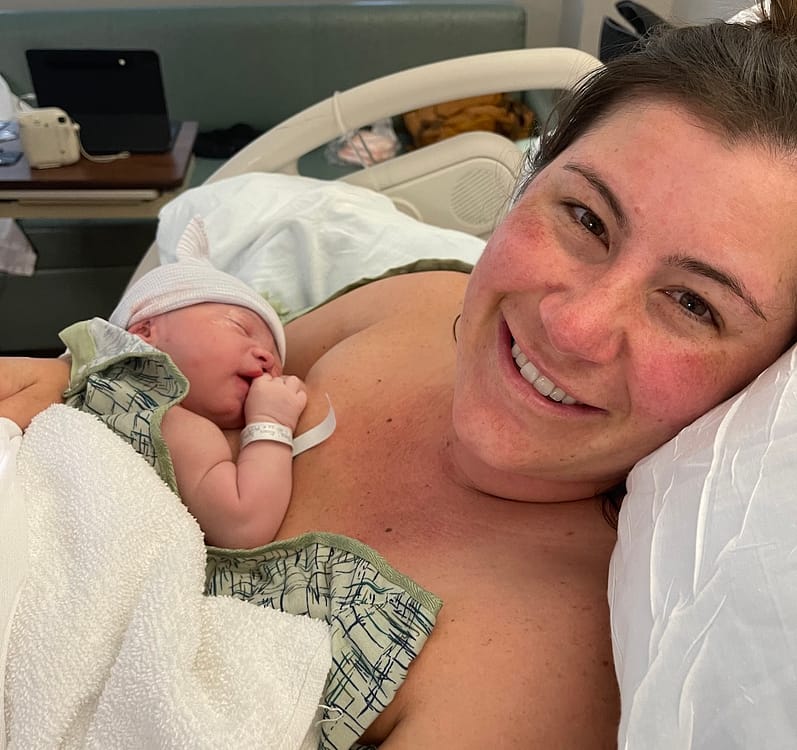 Alexis Duron Bio
Alexis is a wife and a mom to one little boy living in Chattanooga, Tennessee. Originally from Seattle, WA, she is a true PNW girl living in the south for now. She lives with her in-laws in a multi-generational/multi-cultural home. She works with a national non-profit and will soon be pursuing her masters in counseling. She enjoys getting outside when it isn't too hot or too cold, spending time with her family, and binge listening to different podcasts that have anything to do with women's health, birth, politics, and true crime. You can find her on Instragram @alexisannduron.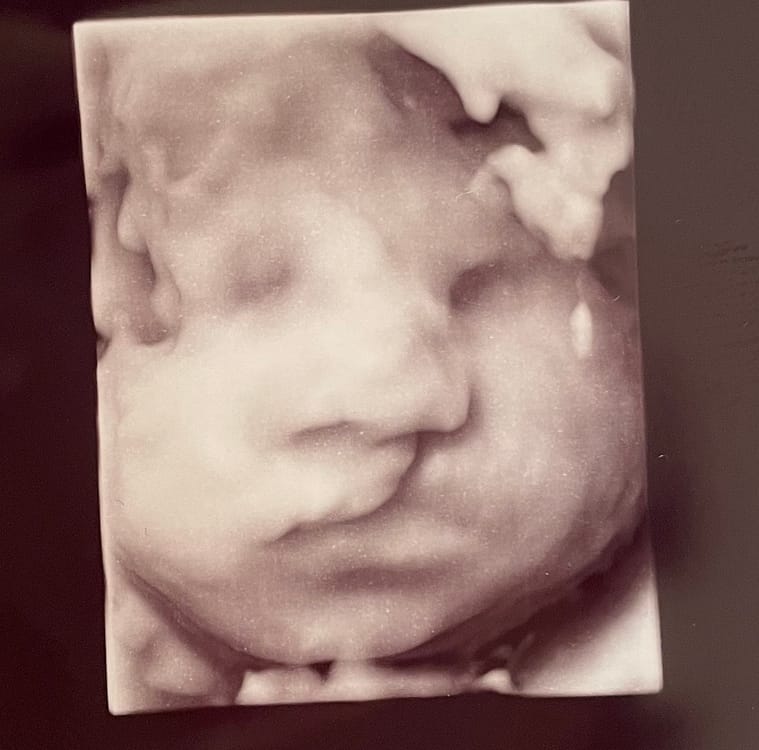 Resources
Ergobaby
This episode is sponsored by Ergobaby. Founded in 2003, Ergobaby has pioneered the gold standard for comfortable, ergonomic soft structured carriers. Their commitment to providing parents with the foundation to thrive has launched the company into creating a broad range of award-winning products that fit into families' daily lives seamlessly, comfortably, and safely – where function and quality are not compromised. In 2020, they launched Everlove by Ergobaby, a first of its kind baby carrier buy back and resale program, a sustainability effort to support families and the planet. Check out Ergobaby's Embrace in Soft Air Mesh and new Evolve 3-in-1 Bouncer that we discussed on the podcast!