Brett and her husband went through two IUIs and 5 rounds of IVF. On their fourth round they had two viable embryos and both transfers eventually became her two sons. Brett says the experience of going through IVF nearly broke her but just before it did it she fought back and ending up learning things about herself that she never knew. Since then she has made it her goal to help other women suffering in silence to feel less alone in their struggles with infertility.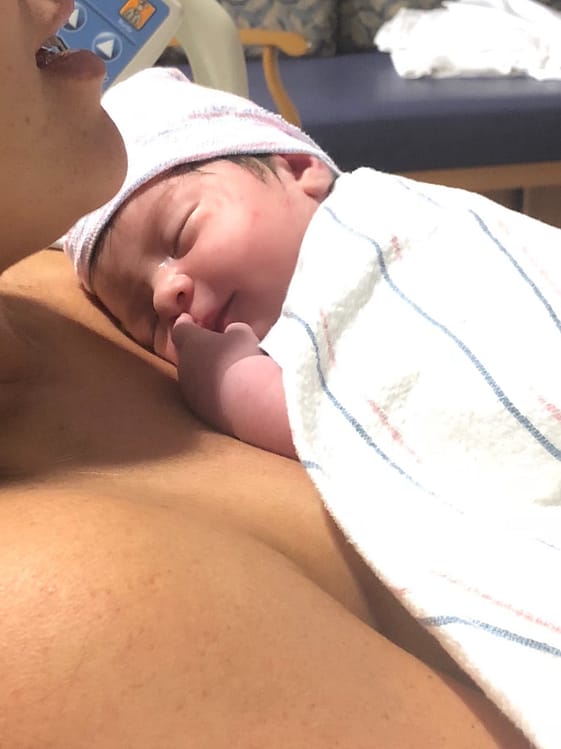 Brett Russo Bio
Brett was born and raised in New Jersey. She graduated with a degree in business management from Bucknell University, where she also met her future husband. After graduation, Brett found her passion working beside her twin brother and father for her family's printing company, of which she is now the chief executive officer. She married her husband in 2015, and together they fought the hardest battle of their lives with their journey through IVF. Read her new book, The Underwear in My Shoe: My Journey Through IVF, Unfiltered and connect with her here.
Babylist
This episode was sponsored by the people at Babylist believe that you should be able to get exactly what you need for your unique and growing family. That's why their baby registry lets you add any item from any store. Even add cool services and favors like prenatal yoga, doula support, home-cooked meals or dog walking. Start your registry today to be eligible for a free Hello Baby Box of goodies for baby worth up to $190 while boxes last.