Kyra Sivertson Bio
To listen to this episode, and hundreds more birth stories in The Birth Hour archives, join our listener supporter Patreon here!
Kyra and her husband Oscar uploaded their first video to OKbaby in 2015. At the time, they were 18 years old and expecting their first child, dealing with the challenges many teen parents face, such as finishing high school and finding financial stability.
After years of sharing their lives with the world (as well as two more babies), they have engaged millions of devoted fans and now host two wildly popular channels and have a massive Instagram following.
OKbaby features the entire family as they share their experiences – from everyday activities to travel and adventure. Fans love watching the family grow and explore life together as they face the challenges of being a young family with love, humor, and tons of fun. Connect with Kyra on Instagram and YouTube.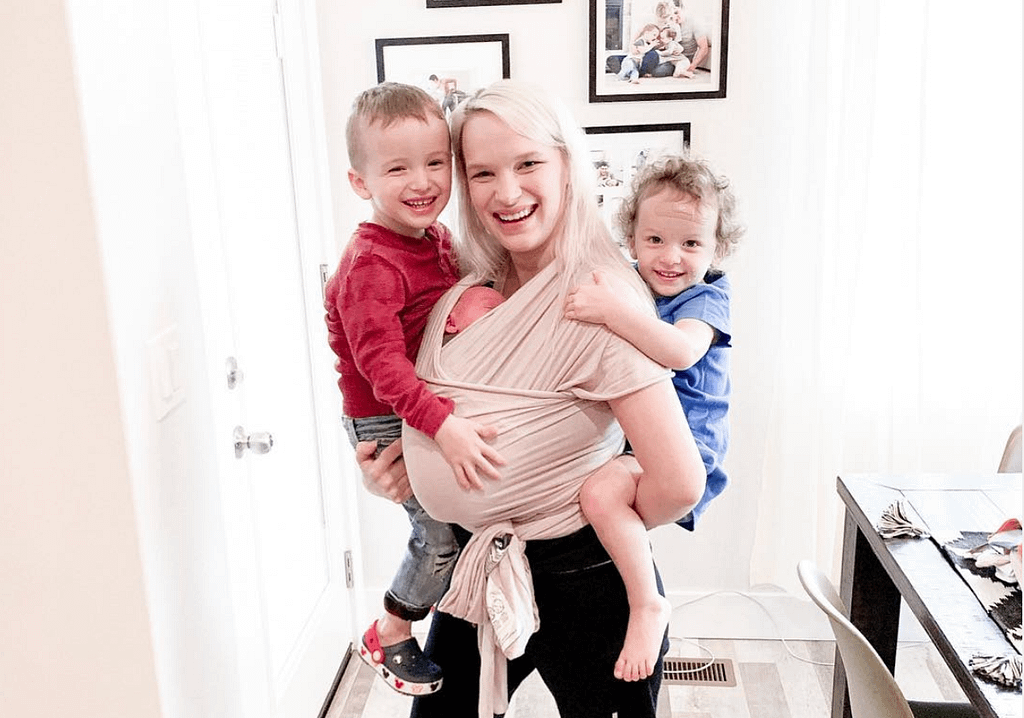 Crate and Kids
This episode of The Birth Hour is sponsored by Crate and Kids. Crate and Kids understands the joys, surprises (and challenges) that come with having a baby. That's why their warm and modern designs are made just for your growing family while also allowing you to keep your sense of style.
Use code TheBirthHour10 at checkout to receive 10% off your full-price purchase of furniture and more at crateandbarrel.com/kids. It's valid online only, and some exclusions apply, so see their website for details.