Emergency Cesarean Birth
Today's birth story guest is Lindsey Shipley who is sharing the story of her daughter's birth. Towards the end of her pregnancy Lindsey noticed a lack of fetal movement one day and knew she needed to go in to the doctor, when she was hooked up to a non stress test she was told that her daughter was in distress and needed to be delivered immediately via cesarean. Her husband was out of town and had to FaceTime in to witness the birth. The experience wasn't at all what Lindsey was expecting but she trusted her intuition and her body and brought her daughter into the world safely. As a L&D nurse and lactation consultant, Lindsey has a unique perspective on her own birth experiences which I thoroughly enjoyed hearing.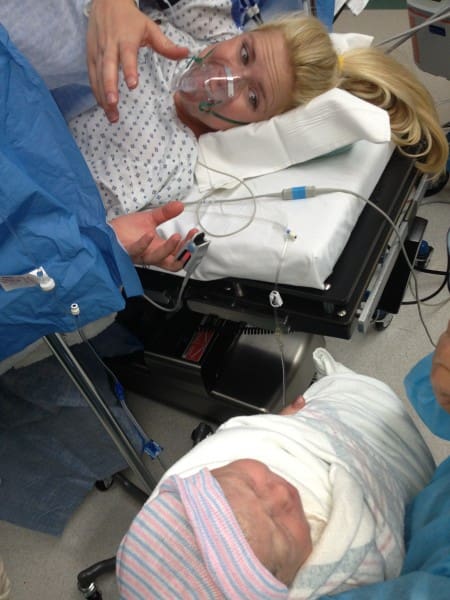 To listen to this episode, and the rest of The Birth Hour archives, join our listener supporter group here!
 Lindsey Shipley & Lactation Link
Lindsey Shipley, RN, IBCLC is a mom of 2, Registered Nurse, Childbirth Educator and Board Certified Lactation Coach.  She owns Lactation Link, a private practice offering breastfeeding support through her video classes, website, and online support forum.  She is the voice behind @lactationlink on instagram that has 27,000 followers engaging and supporting each other daily.  She also offers in-home lactation support services before and after baby is born, including home and place of birth consults. Lindsey's goal is to empower women through education to reach their goals, whatever they may be.   Lactation Link creates confident moms.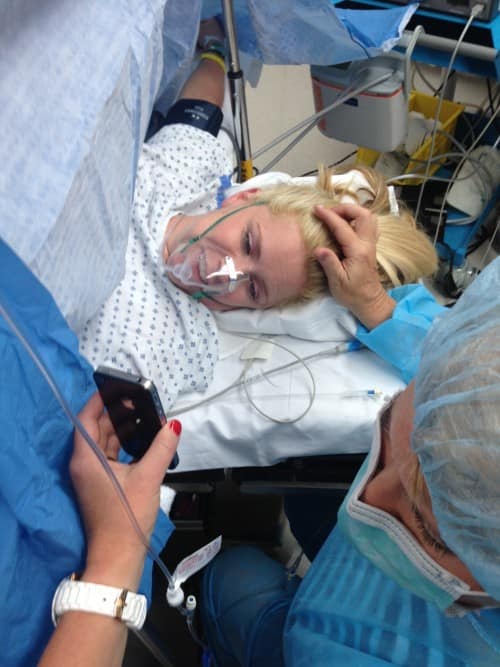 Lactation Link video classes are available to view in the comfort of your home at www.lactationlink.com.  The courses available are Breastfeeding Basics, Intermediate Breastfeeding, and Pumping and Storing Breastmilk. Lindsey also offers in-person classes once a month in Highland, UT and on location several times per year (you can request a class in your area by emailing hello@lactationlink.com).  Lindsey offers in-home and video chat lactation support services before and after baby is born.  Lindsey is specially trained to help with issues such as slow weight gain, flat/inverted nipples, multiples, tongue/lip tie, cleft lip/palate, and more.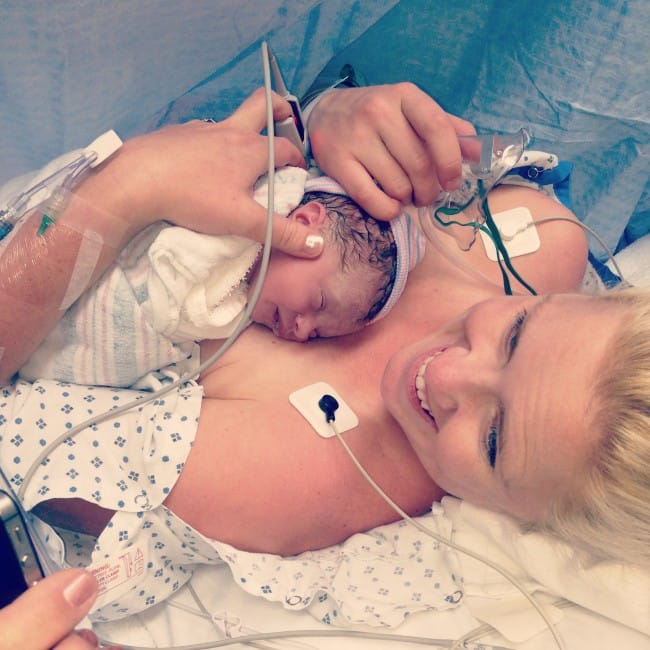 Resource Links