To listen to this episode, and more than 300 other birth stories in The Birth Hour archives, join our listener supporter group here!
Mama Natural shares her two birth stories
Genevieve's first labor with her son, Griffin, was long (27 hours with 4 hours of pushing,) and she had a hard postpartum recovery. With her second pregnancy, Genevieve was proactive in preparing for birth and credits her nutrition and healthy lifestyle to the super-quick and much easier birth of her daughter, Paloma.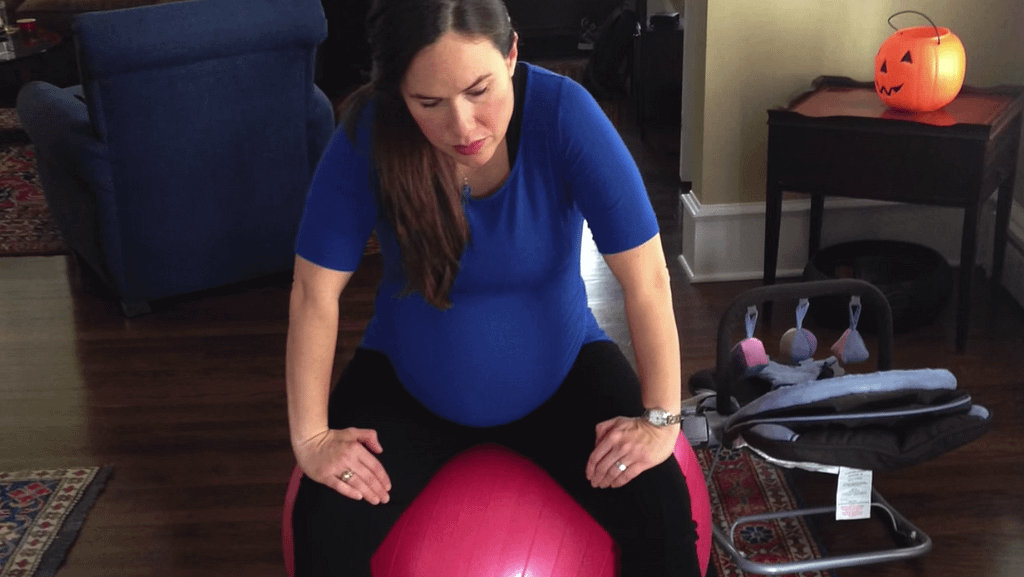 Genevieve Howland Bio
With over sixty million views on her YouTube channel, Genevieve Howland's funny-but-informational videos have empowered millions of women to embrace natural pregnancy and parenting. Now, Genevieve is turning to the page and offering up the first ever week-by-week pregnancy book from a natural perspective.
The Mama Natural Week-by-Week Guide to Pregnancy & Childbirth
is the modern (yet ancient) approach to pregnancy and childbirth. "Natural" recognizes that pregnancy and birth are normal, and that having a baby is a wondrous biological process and rite of passage—not a medical condition. Full of weekly advice and tips, Howland covers vital pregnancy nutrition, natural remedies for common concerns, and the appropriate (and inappropriate) uses of medical interventions. Peppered throughout are positive birth and pregnancy stories from women of all backgrounds (and all stages of their natural journey,) along with advice and insights from: a Certified Nurse Midwife (CNM); a Registered Nurse (RN); a doula; and, a lactation consultant.