During Nicole's first pregnancy, her baby was diagnosed with a rare intestinal malformation called duodenal atresia. She went into labor at 32 weeks and went on to have a c-section with inadequate anesthesia. Her baby had surgery 3 days after birth and spent a month in the NICU. This experience has helped Nicole better serve her patients as an OB/GYN.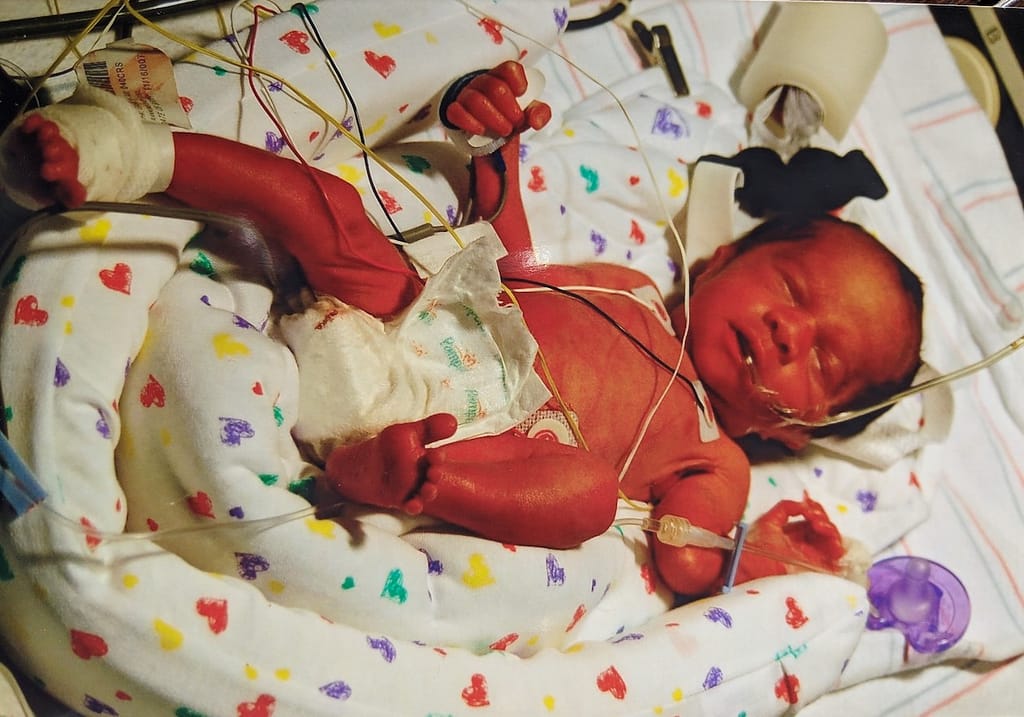 Nicole Rankins Bio
Dr. Nicole Calloway Rankins is a board-certified, practicing OB/GYN and mom of 2 who empowers first time moms to feel supported and prepared for pregnancy and birth. Over the last 15 years she's helped more than 1,000 babies come into this world and has demystified pregnancy and childbirth for thousands more women through her 5-star rated All About Pregnancy & Birth podcast, her free online birth plan class, and her signature online program – The Birth Preparation Course. Visit her website www.drnicolerankins.com and follow her on Instagram @drnicolerankins.
Aeroflow Breastpumps
Aeroflow Breastpumps has helped thousands of new and expecting moms find the perfect pump for her lifestyle. They offer all major pump brands including Medela, Spectra, Motif, Lansinoh, Ameda and more. And the best part, they take care of everything – including getting all required paperwork, dealing with your insurance company, and explaining your options in order to get your free pump shipped straight to your door.
Bonus — you may also qualify for free maternity compression garments like compression socks, maternity support band, and a postpartum recovery garment PLUS breast pump resupply products ranging from new bottles, tubing, and flanges to duck valves and pump membranes.
All you have to do is go to the Aeroflow Breastpumps website and fill out their free and easy Qualify Through Insurance form. Be sure to go to aeroflowbreastpumps.com/birthhour so they will know I sent you!