To listen to this episode, and more than 300 other birth stories in The Birth Hour archives, join our listener supporter group here!
Three Hospital Births living in Rural Area of Australia
Today's birth story guest shares all three of her birth stories, which took place in hospitals. She talks about her baby's shoulders getting stuck with her second birth, and of how her doctor gave her the option of being induced a week early or having a cesarean with her third baby, which really scared her. She chose induction and ended up stalling out during labor, and she was prepped for a c section but as they were wheeling her into the operating room, she felt the urge to push and her baby was born!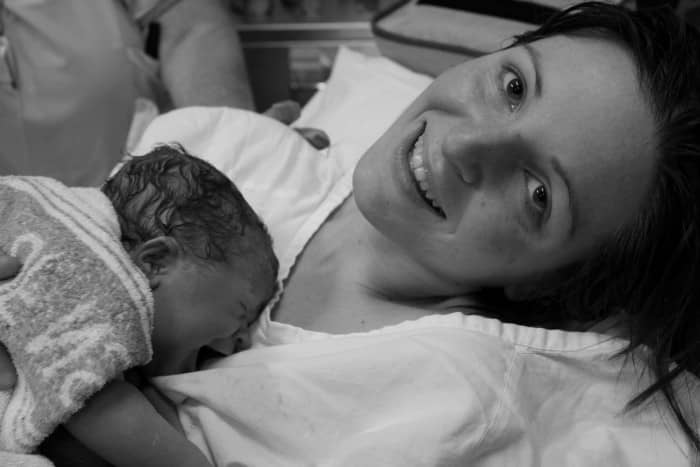 Felicity Taylor Bio
Felicity lives with her husband and three little children, in a country town called Forbes, in NSW Australia where they moved three years ago to help plant a church. Their hearts are very much for extending a hand where needed in their community. She and her husband run their own mechanics business from home and also have a little candle business where Felicity makes and sells beeswax candles. She loves writing, especially about their crazy lives as parents and all the adventures that involves, which led her to begin a blog two years ago called the The Taylor Tale.