This birth story includes a lot of first. Sarah shares her first homebirth which was also her first unmedicated birth all while in a lockdown. Sarah experienced irregular contractions, following 1.5 days of prodromal labour into only about 2.45 hours of active labor. This homebirth birth was a healing experience for Sarah, especially after experiencing prenatal depression and complications and it being nearly 11 years since her last birth.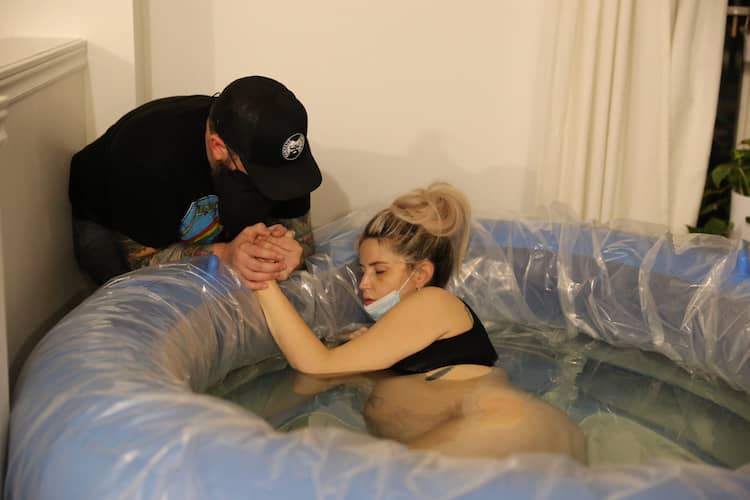 Sarah Landry Bio
Sarah is a mom of 4 kids aged 1-16, divorced and remarried and now blended perfectly together. After getting exhausted by social media and body perfecting habits along the way, Sarah decided to change the way she showed up in the world. Healing through her perfectionism, disordered eating, body shame and so much more, she now loves having powerful social media conversations around life and our experiences in it. Sarah is a body confidence advocate, speaker, writer, occasional model, and weekly podcast host and an ongoing student of life. Connect with her via her website, Instagram, or The Papaya Podcast.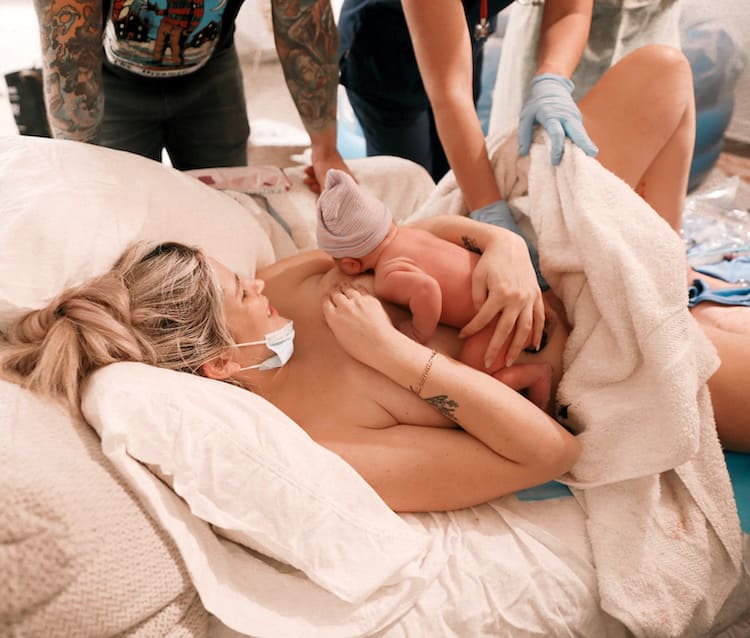 Resources
Needed
Today's episode is sponsored by Needed. Needed is the leading women's health supplement brand recommended by nutritionally-trained practitioners. While most perinatal supplements include the bare minimum of the nutrients needed during pregnancy, Needed's products are based on the latest clinical research and in-practice experience of nearly 4000 practitioners. Needed has all your needs covered, from your prenatal vitamin to pregnancy-specific Pre/ and Probiotics, to egg quality support, sleep, stress, immune and hydration support, as well as your protein needs for blood sugar balance and postpartum healing. Needed's Complete Plan delivers unparalleled nourishment for every phase — whether you're trying to conceive, pregnant, or postpartum! Instead of having to pair 6 different products together to meet your needs, I love that Needed has simplified things by bundling together four core products you need, in an easy and flexible monthly plan. 

Needed's 4-part Complete Plan includes their Prenatal Multi, their vegan Omega-3, their pregnancy-specific Pre and Probiotic with targeted strains to support you and your baby's microbiome, and their ethically and sustainably-sourced Collagen Protein that mixes easily into just about everything. Needed's Complete Plan truly meets all of your micronutrient, microbiome, and protein needs. Save 20% off your first order of Needed's Complete Plan or any of their other perinatal nutrition products at thisisneeded.com with code BIRTHHOUR.