To listen to this episode, and more than 300 other birth stories in The Birth Hour archives, join our listener supporter group here!
Trystan & Biff's Adoption and Birth Story
Trystan and Biff adopted their niece and nephew (both survivors of an abusive situation), and that story was featured on WNYC's parenting podcast, The Longest Shortest Time. Suddenly, the young couple found themselves sharing the lessons they learned, becoming parents under such stressful circumstances, with many people across the country. Then they decided to grow their family by having their own biological child—one that Trystan carried and birthed himself. As a transgender man, he has all the parts necessary to do so in a safe manner. He stopped taking his hormones, and they successfully conceived and had a beautiful, happy baby.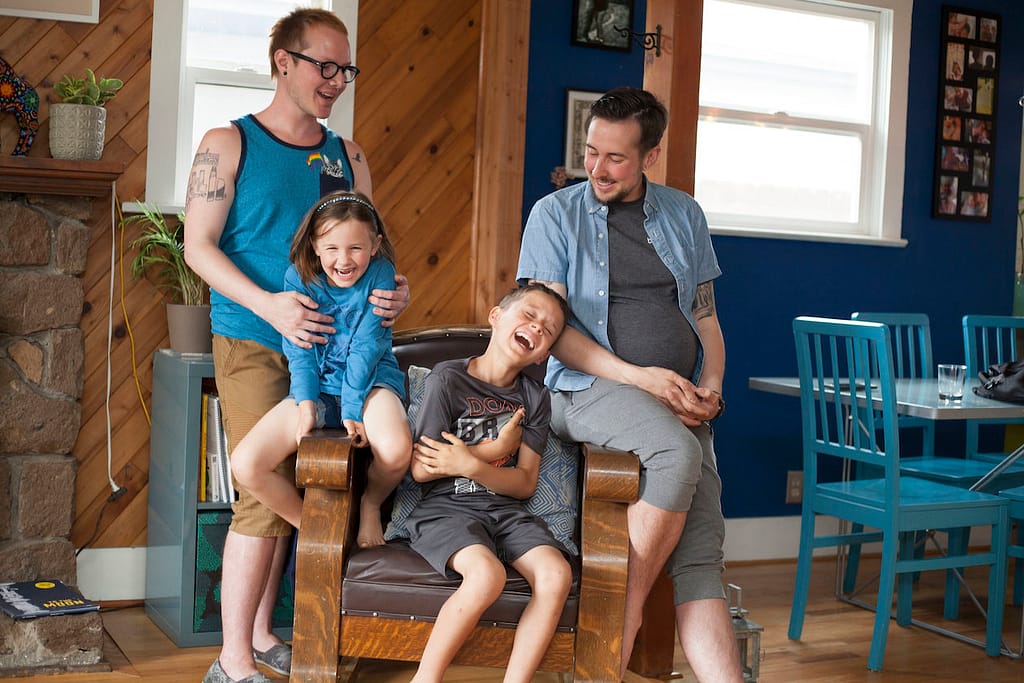 Trystan Reese Bio
Trystan Reese is perhaps best known as "the pregnant man" of internet and television fame. But he would prefer to be known as the adoptive father of Hailey and Riley, gestational father of Leo, all-around awesome trans community member, and partner to the amazing Biff Chaplow. He lives in Portland, OR and works as the Director of Family Formation at Family Equality Council. He can be found on Facebook and Instagram as @biffandi or at www.biffandi.com.
Resources
Birthing and Breast or Chestfeeding Trans People and Allies
Today's Sponsor – Young Living Essential Oils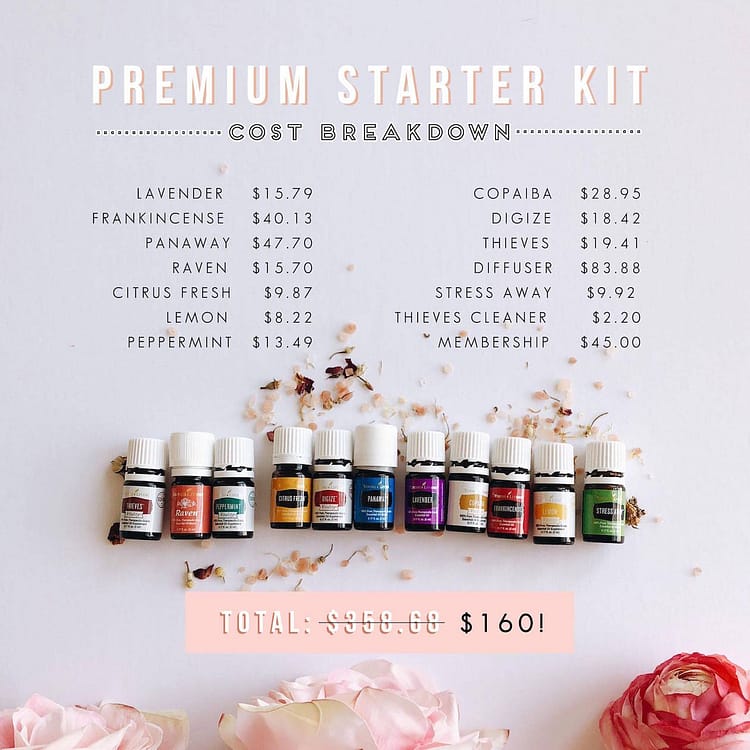 Today's episode is sponsored by the Young Living Premium Starter Kit. If you're looking to get started on your journey with essential oils (and really pregnancy or when you have little ones is such a great time to start!) then there is no better way than with the Premium Starter Kit. It sets you up with 11 of the most popular oils including lavender, lemon, peppermint, thieves, frankincense and more! The starter kit also comes with the diffuser of your choice (I love the desert mist one for its candlelight flicker setting!)
Plus when you purchase your kit with me as your sponsor you get the added bonus of one on one support and access to our amazing (and fun!) online communities and resources. This truly has become a passion for me and I'm so excited to help you get started too. Learn more here or follow me on Instagram at @brynessentials.