Kate is a first-time mom, and had an unmedicated hospital birth. Baby's arrival was quite unexpected and happened during a stressful week of life. In the end she ended up laboring at home as long as possible, gave birth in a hospital, and although she was supposed to deliver with midwives, she ended up having to deliver with an OB.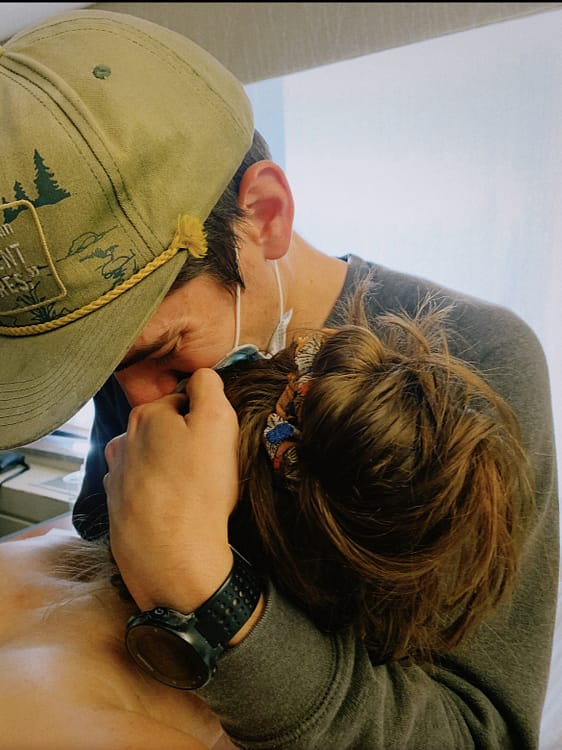 Kate Eskuri Bio
Kate is a registered nurse, college instructor, board-certified health coach, and has her doctorate of nursing specialized in Integrative Health. Kate's healthcare experience is a unique blend of modern and traditional– having worked in an ICU setting and also getting her doctorate degree specialized in integrative health, she respects and understands modern medicine, but prefers to start with natural remedies, nutrition, mindset shifts, and other proactive approaches to health. Kate strives to make a healthy lifestyle SIMPLE and REALISTIC for her clients. Over time, Kate has built a social media following by sharing her holistic (and realistic) hacks for health. She created The Foundation Blog as a place to inspire women to invest in their health through simple, foundational daily practices that are easy-to-understand and actually REALISTIC to implement in busy day-to-day life. She lives in Duluth, Minnesota with her husband, Adam, her son, Miles, and her dog, Summit. Connect with her via instagram: @kate.eskuri
and check out Kate's pregnancy journals 20% off coupon: BIRTHHOUR.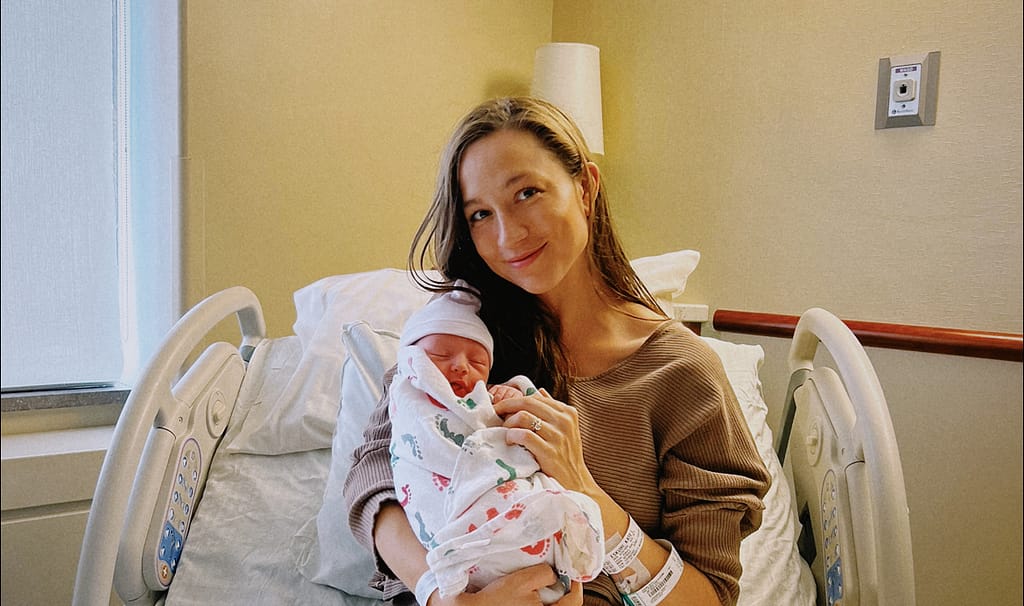 Resources
Freya App for tracking contractions
Making a "quick reference" sheet for your partner, Bradley Method, research the common interventions ahead of time, journaling, etc.
Motif Medical
This episode was sponsored by Motif Medical. Motif designs insurance-eligible products for busy moms. With a focus on innovation and empowerment, Motif's line of breast pumps and maternity compression garments are sophisticated, yet discreet, and made to support mothers as they navigate new motherhood. Discover why moms are reporting more milk in less time with the Luna breast pump, and see how you can get it covered through insurance at motifmedical.com/birthhour.