To listen to this episode, and more than 300 other birth stories in The Birth Hour archives, join our listener supporter group here!
Unmedicated OB Attended Hospital Birth with Doula
Grace had an unmedicated hospital birth with an OB. She prepared for her unmedicated birth by hiring a doula and taking Bradley classes during her pregnancy. She also had the added bonus of having her sister as her L&D nurse throughout her entire birth!
Grace Greene Bio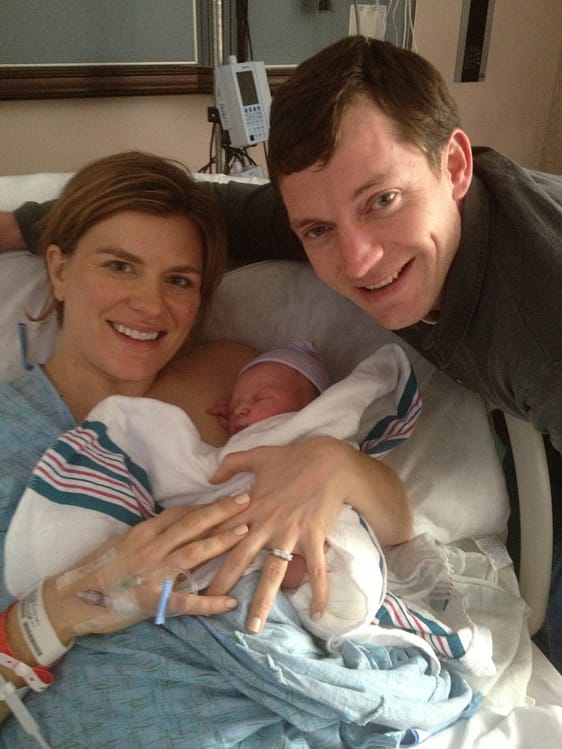 Grace lives in Jackson, MS with her husband Mason and their daughter Nancy, who is almost four (her birthday is
March 7
!). Grace currently works as a birth doula and Bradley childbirth instructor as well as being a wife and mom. You can connect with her via
her website
or
Instagram
.
Resources
Thinking Woman's Guide to a Better Birth
Milkies by Fairhaven Health
The episode is sponsored by Milkies by Fairhaven Health. Milkies is a line of thoughtfully designed products for moms, by moms to help support all women in their breastfeeding journey. Products include breast milk collection and storage, supplements, teas, nursing pads and much more! Milkies is generously offering 10% off all products with the code BIRTHHOUR at www.fairhavenhealth.com. We are also giving away a milk catcher and milk collection tray over on Instagram.