To listen to this episode, and more than 300 other birth stories in The Birth Hour archives, join our listener supporter group here!
Long Prodromal Labor then Only 5 Minutes of Pushing
Chelsea was thrilled to conceive her son using the Ava Bracelet and talks about how helpful it was for her. After two weeks(!) of intense back-to-back contractions, Chelsea was induced at 37 weeks. Her son's heart rate started dropping during really strong contractions, and the doctors didn't feel comfortable sending Chelsea home. Her water was broken at around 10 AM on 3/21/18 and at 2:44 PM, after only 5 minutes of pushing, Micah was born.
Chelsea Johnson Bio
Chelsea is a 31 year old first time mom, wife and #girlboss. She owns a Campaign Disclosure firm (CJ & Associates, Inc.) in Roseville, CA. Her and her husband, Jason, had been trying to have a baby for 3 years before they were blessed with Micah. The three of them currently live in Antelope, CA with their two dogs, Kona and Dozer.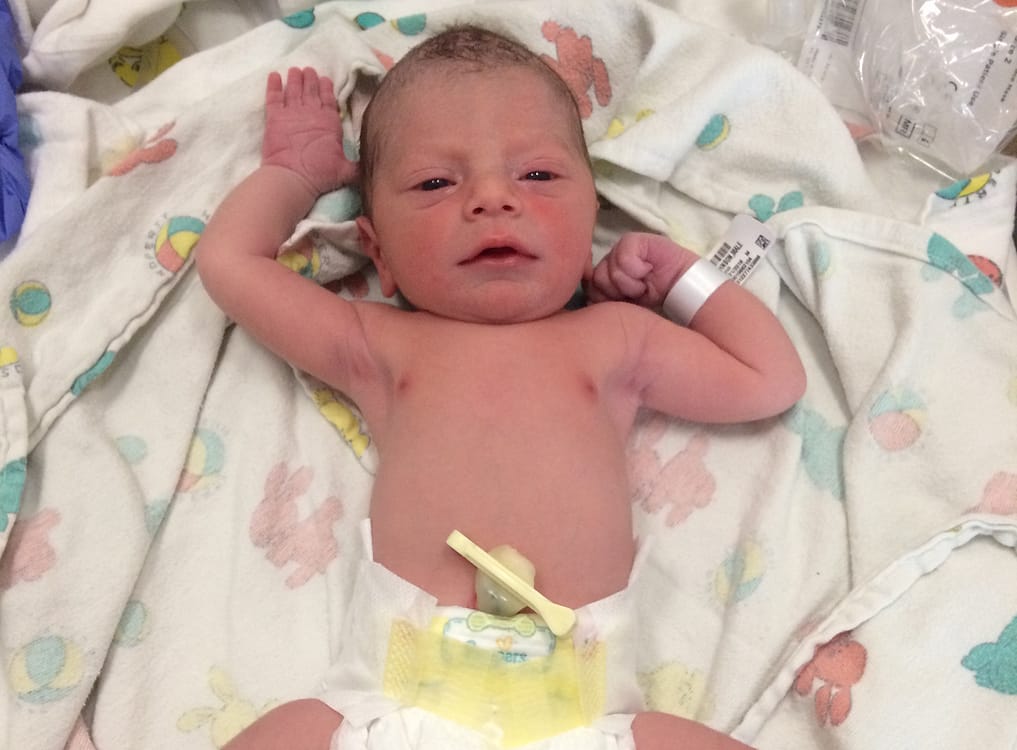 Resources
Ava Bracelet for Tracking Fertility and the Ava Facebook groups
The Healthy Pregnancy Book
The Baby Book
Ava Women
This episode is sponsored by Ava Women. Wear the Ava bracelet while you sleep for effortless insight about your fertility, your cycle, and your health. Ava monitors nine physiological parameters and is clinically proven to detect the beginning of the fertile window in real time. You can use the promo code: BIRTH for $20 off each order at avawomen.com.