Keelie and her partner decided to start their family while living abroad in the Middle East. Keelie's first pregnancy was smooth until a concern at 34 weeks of low amniotic fluid levels. While subsequent ultrasounds remained moderately concerning, the health of the baby remained strong. At 38 weeks Keelie began having prodromal labor until she experienced premature rupture of membranes. This resulted in an induction and birth – 3 hours later – without an epidural. Keelie's second pregnancy included a diagnosis of gestational diabetes and an epidural-assisted birth at a joint midwife/doctor practice at a different hospital in the country. Both births were followed by postpartum hemorrhage which was quickly addressed by the medical professionals. While her first birth was a moderately traumatic whirlwind, her second was a far more peaceful, mother-led birthing experience.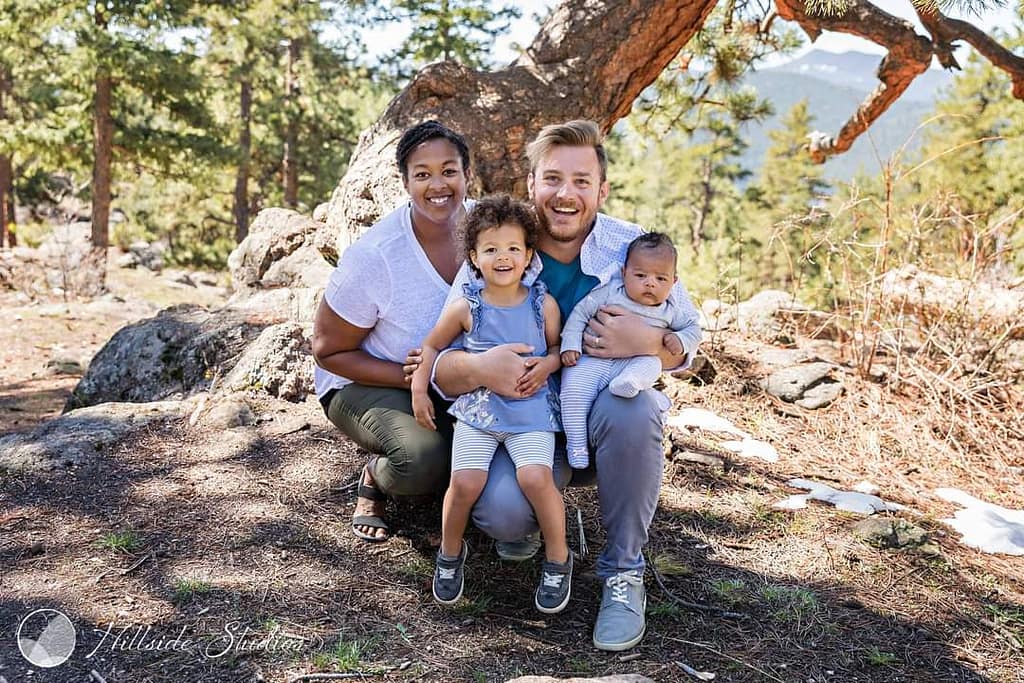 Keelie Sorel Bio
Keelie is an American Student Affairs professional living and working in the Middle East. Originally from Colorado, she and her partner, Jake, have 2 kids: 2-year-old Amara and 2-month-old Nadir, and a fur baby, a 6-year-old mutt. 
Zahler Prenatal Vitamins
Today's episode is sponsored by Advanced Nutrition by Zahler. Zahler offers complete nutrition at a crucial time when it matters most. Zahler kosher Prenatal + DHA contains a potent blend of 26 vitamins & nutrients including 300mg of DHA and the active form of Folate. Zahler's Prenatal provides the full spectrum of nutrients you and your developing baby require. Enjoy an exclusive 25% off toward your purchase on Amazon using code PREDHA25.