When Rebecca was pregnant with her first baby, she planned to go to the hospital and do as she was told. She was giving birth at the same hospital where she was finishing her PhD in Nursing, and so one of her goals for this birth was for the nurses to like her! She didn't want to be one of "those" patients they gossiped about at the nurse's station. But when Rebecca arrived at the hospital, she received treatments that were more than 20 years out of date. She also experienced complications that seemed preventable. Worst for Rebecca, though, she spent hours after the birth begging to see her own daughter!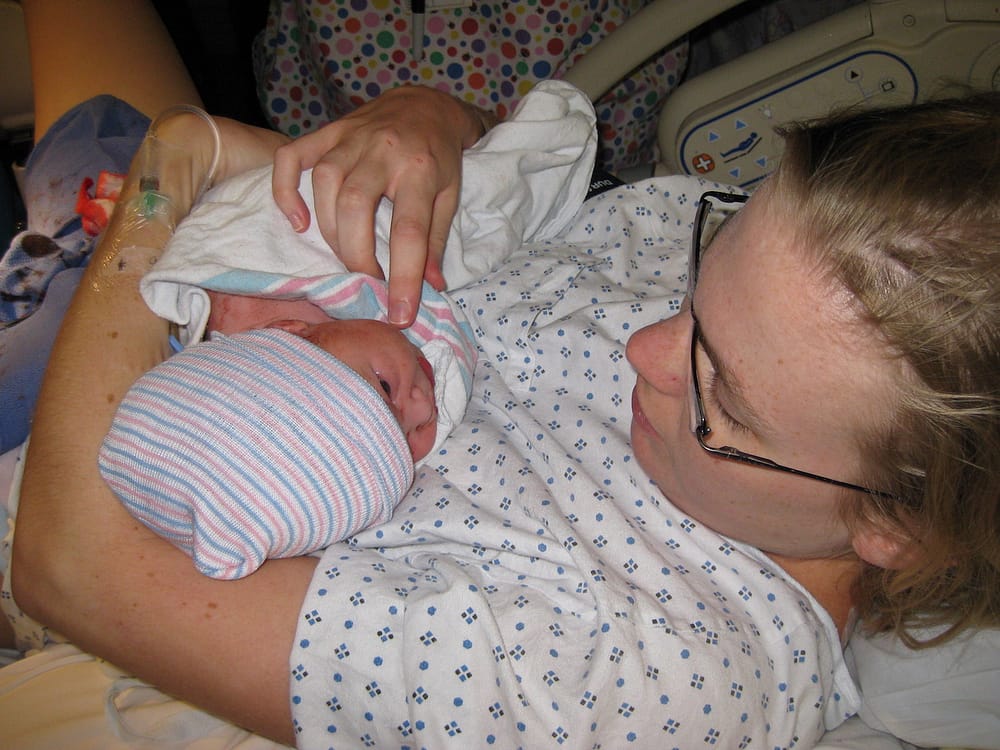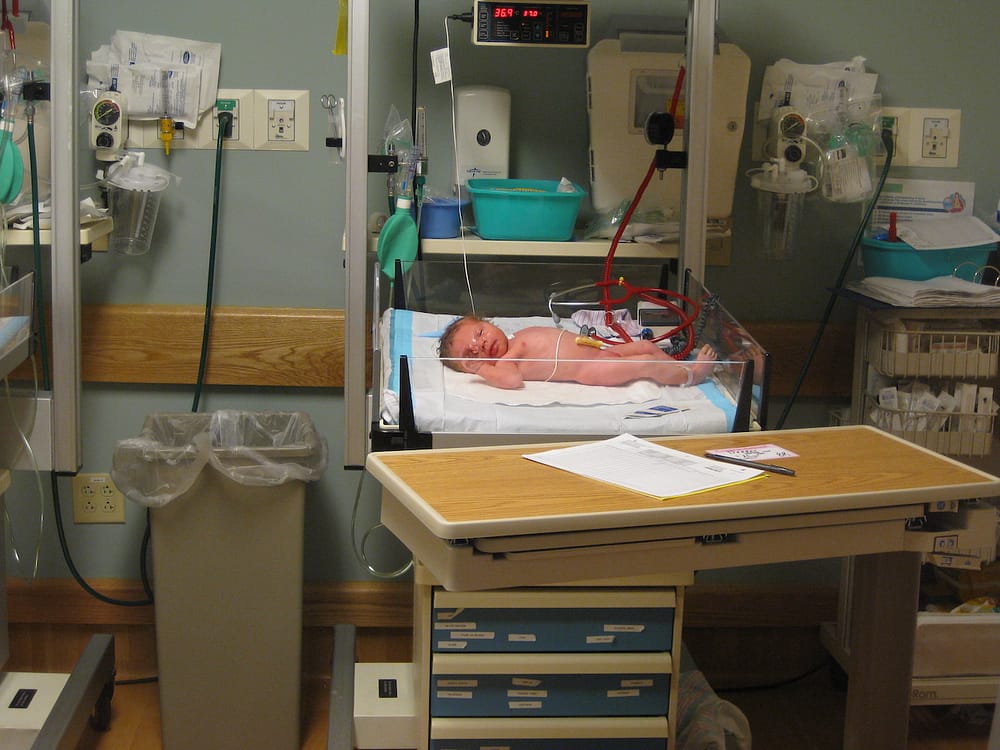 Three years later, and pregnant again, Rebecca had done enough research to know that she would do things differently this time. She hired a midwife and planned a home waterbirth using Hypnobabies® techniques. The kind of care she received ended up being drastically different from her first birth. Rebecca felt so empowered after this birth, and it changed the entire course of her life.
Rebecca Dekker Bio
Rebecca is the founder of Evidence Based Birth® and the author of Babies Are Not Pizzas: They're Born, Not Delivered! Dr. Dekker is the mother of three children, ages 5, 7, and 10, and she has earned a bachelor's, master's, and PhD in Nursing. She has built a strong reputation in maternal and infant health circles for her pioneering work as the founder of Evidence Based Birth.® The mission of EBB is to raise the quality of childbirth care globally, by putting accurate, evidence based research into the hands of families and communities, so they can make informed, empowered choices.
Social media contact info: You can follow Dr. Dekker by signing up for her newsletter at the home page of at EvidenceBasedBirth.com, and you can follow EBB on Facebook (Evidence Based Birth) and Instagram (@ebbirth). Her book, Babies Are Not Pizzas, is available on Amazon.
Resources
Kindred Bravely
This episode is brought to you by Kindred Bravely. From adorable maternity wear to comfortable nursing bras, this mom-owned company has you covered. See all of their comfy clothing at kindredbravely.com! I especially love their Simply Sublime nursing tank, their high waisted leggings (for pregnancy AND postpartum). Listen to this episode for a special coupon code and to hear about my new favorites in their summer line of clothing and loungewear!